Trending:
Why Soviets ate dumplings with vinegar: the truth about the unusual combination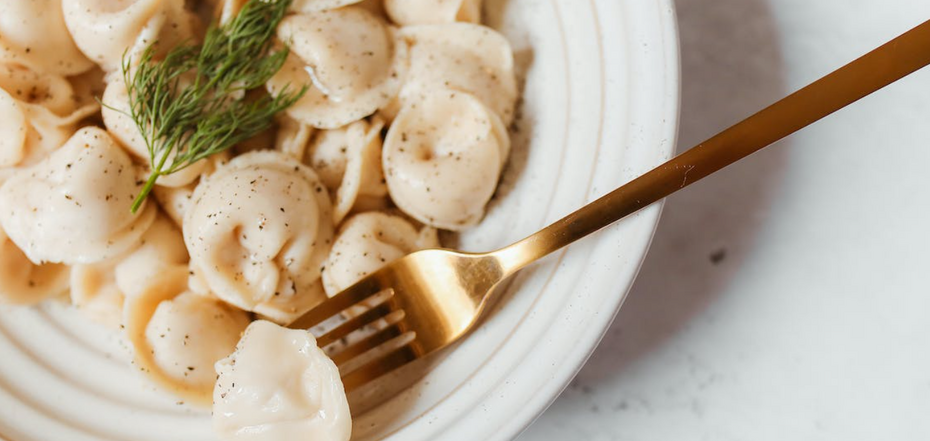 How dumplings were eaten in the USSR
In the USSR, a bowl of fragrant homemade dumplings always had vinegar next to it. This combination was known in every family, and some people still have this eating habit today. And it did not matter whether it was an ordinary dinner or a big holiday.
FoodOboz editors will tell you why dumplings in the USSR were eaten with vinegar, ignoring sour cream, mayonnaise, or ketchup. Also about what else they liked to season with this liquid.
What is vinegar good for?
Vinegar is full of nutrients and B vitamins. This product helps to reduce appetite. Therefore, a person who uses vinegar does not overeat Also, with the help of vinegar you can beat a hangover.
But this liquid also has a negative effect
There are diseases in which vinegar is contraindicated, because it has a lot of acid.
What was the popularity of vinegar. This phenomenon has several reasons
The first is the price. Sour cream, mayonnaise, or ketchup were very hard to come by in Soviet times. Vinegar, on the other hand, was not in particular short supply. Besides, it was cheap.
The second is that the food is too fatty. In the USSR they liked to set the table with very greasy food. Therefore, for example, they liked to season lard with vinegar to diversify and refresh the taste a bit.
Also on OBOZREVATEL you can find recipes: