Trending:
What to make with stale Easter cake: a tasty breakfast option for the whole family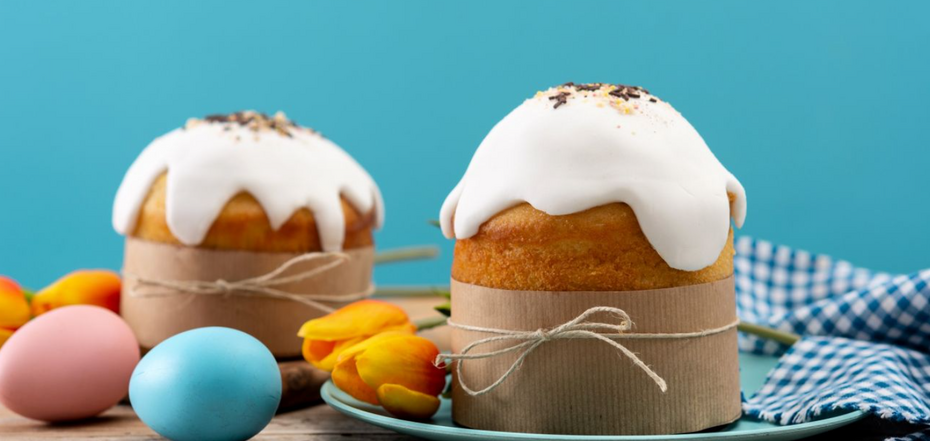 What to make from a stale Easter cake
It often happens that after Easter there are a lot of Easter cakes left over that begin to go stale over time. If this has already happened, that's okay, because even a stale Easter cake can be used to make a delicious dish. It can be a great option for breakfast or a simple dessert.
Food blogger Anastasia Solopiika(solopiika) on her Instagram page shared a recipe for French toast, which you can easily make from a stale Easter cake.
Ingredients:
Easter cake
milk - 100-150 ml
eggs - 2 units
sugar - 1 tbsp.
cinnamon/vanilla
coconut oil/ghee/garlic butter for frying
Method of preparation:
1. Cut off the topping with the icing and decorations.
2. Cut the Easter cake into 1-2 centimeter thick slices.
3. Beat the eggs with the sugar and milk. Add the cinnamon and vanilla to the mixture.
4. Roll each piece of pastry in the mixture. Fry the toast.
In addition, you can make Easter breadcrumbs for tea. To do this, you also need to cut the Easter cake into pieces, put it on a baking tray and dry in the oven at 180 degrees for 15-25 minutes.
Also on OBOZREVATEL you can read the recipes: