Trending:
Safe sugar-free marmalade for children: takes 5 minutes to make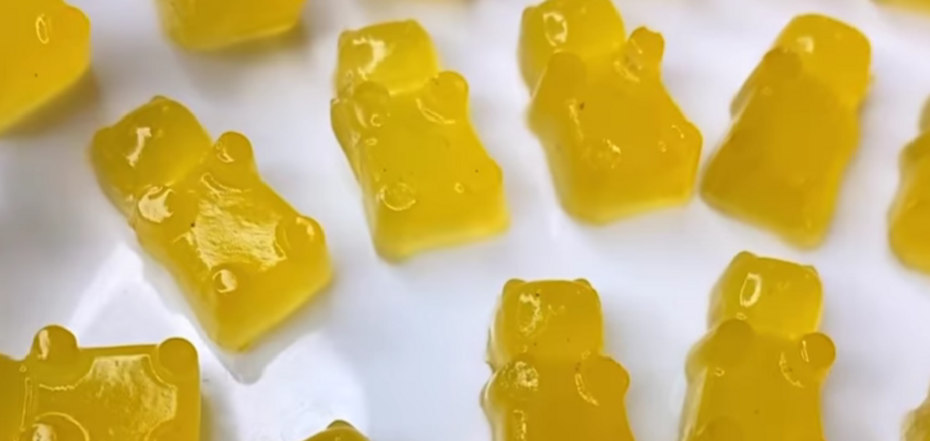 A sugar-free marmalade recipe
Both adults and children will like fruit marmalade: it is very tasty, flavorful, and attractive. This dessert is made mainly from juice, jam, fruit or berry puree. Homemade marmalade is a safe substitute for store-bought sweets.
One of the cooking blogs (zhuravlina_cooking) on Instagram published a recipe for safe juice marmalade, which is made without sugar and can be eaten by children.
Ingredients:
juice - 200 ml
instant gelatin - 25g
Method of preparation:
1. Pour the juice into a saucepan, put on fire and heat a little.
2. Add gelatin and stir vigorously until completely dissolved. Cook the mass, but do not bring it to a boil.
3. Pour the resulting liquid into a food-grade silicone mold and refrigerate for 1-2 hours.
Important:
Only use food-grade silicone molds for preparation.
Instead of juice, you can use fresh fruit and add a little sugar if desired so that it is not too sour.
Also, you can read these recipes on OBOZREVATEL: