Trending:
Lazy khachapuri with cheese: made of pita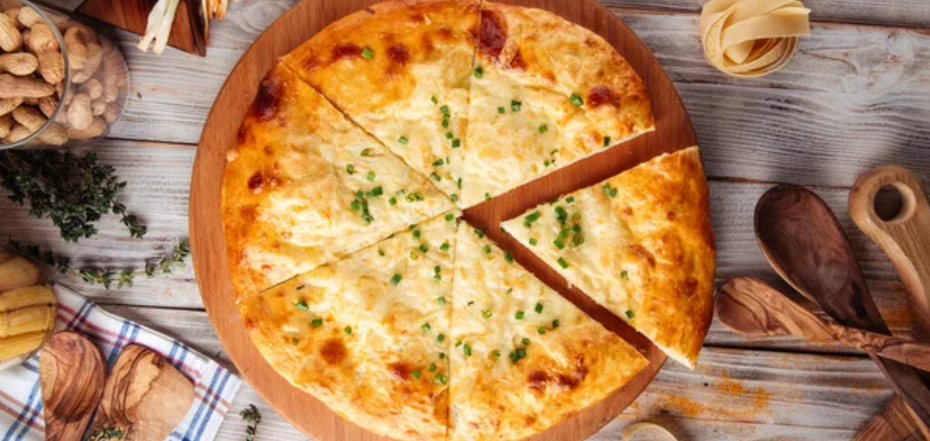 Lazy pita khachapuri recipe
Khachapuri is a delicious and flavorful Georgian pastry that comes in many shapes and forms. One of the options is lazy khachapuri, which is cooked in a pan. For this recipe, you can make kefir dough, use ready-made yeast dough, or replace the base with pita bread.
Food blogger Yulia with the nickname zefirok_for_you on her Instagram page shared the recipe for lazy khachapuri with pita bread, which you can quickly make in a pan.
Ingredients:
lavash (you can use already slightly dried out)
eggs - 4 units
sulguni cheese
salt, pepper
Method of preparation:
1. Randomly cut pita bread, grate cheese.
2. Mix eggs, spices, pita bread and cheese. Mix everything thoroughly.
3. Put the resulting mass on a frying pan heated with oil. Cook under a lid over low heat until golden brown.
4. Then flip the khachapuri to the other side and fry until cooked.
Also, you can read these recipes on OBOZREVATEL: