Trending:
Juicy lazy stuffed cabbage rolls: no need to steam the cabbage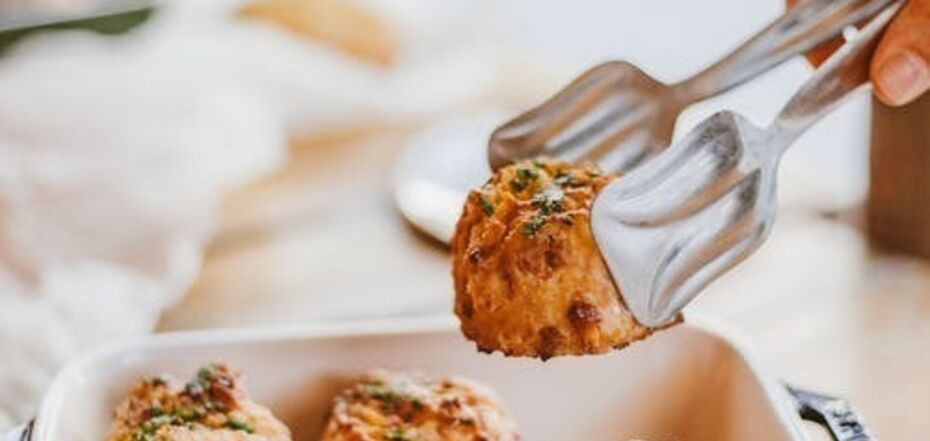 Lazy cabbage rolls in the oven
If you do not have time to cook cabbage rolls for a long time - you can use the lazy version. According to this technology, the cabbage does not have to be steamed, and you just need to fry it with vegetables. Minced chicken meat is perfectly suited here.
The idea for cooking lazy cabbage rolls with sauce is published on the Instagram page of food blogger Natalia with the nickname nata.cooking. To make the stuffed cabbage rolls hold their shape, you need to add rice to the stuffing.
Ingredients:
500 g minced meat (can be chicken)
1/2 small cabbage (400-500 g)
125 g rice (raw)
1 onion
1 carrot
1 egg
favorite spices
Ingredients for the sauce:
1 onion
1 carrot
1 tomato
2 tbsp tomato paste
3 tbsp. sour cream
cup water (250 ml)
Method of preparation:
1. In a pan, fry the onion, add the carrots and stew for 3 minutes. Add salt, pepper and add the cabbage.
2. Mix well and cook all together until the cabbage is soft, 5-7 minutes.
3. Rice is well washed and poured with water in a ratio of 1:2. Salt and boil under a closed lid for 5 minutes after boiling. Remove from the heat and allow to stand for at least 15 minutes to allow the rice to cook.
4. Add the frozen rice and cabbage to the mince, season with spices and add an egg. Mix thoroughly.
5. Wet hands to form cutlets and place them in a greased mold.
6. For the sauce also prepare a saute of onions and carrots, to which we add chopped tomato, tomato paste and sour cream. A little salt, pour water and bring to the boil.
7. Pour the cutlets with prepared sauce and send to the oven at 180 degrees for 30-40 minutes.
Also on OBOZREVATEL you can read the recipes: