Trending:
How to descale a kitchen kettle: the best proven method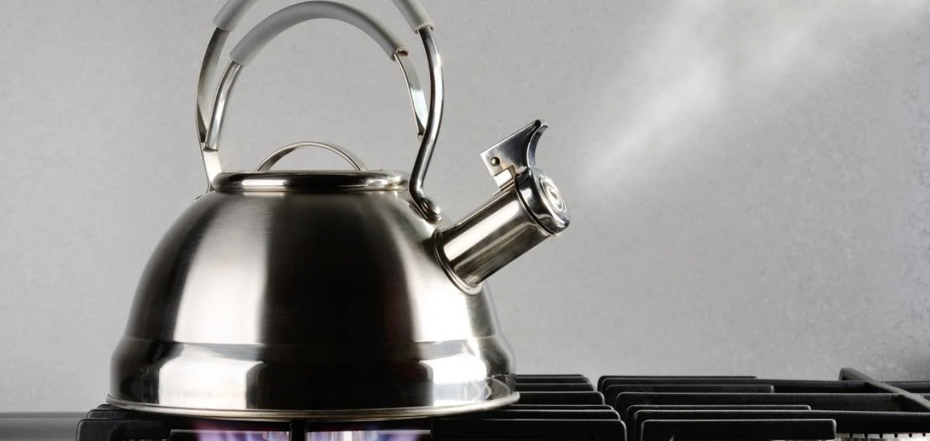 How to clean the kitchen kettle
Limescale in the kettle is a problem that almost every housewife faces. Most often it occurs due to the use of water of poor quality, as well as regular use of this device.
The editors of FoodOboz collected information and will share with you a proven method that will help you easily and quickly clean the kettle from limescale.
Consequently, appliance experts advise using acids to solve such a problem. Acids can be: vinegar, lemon juice or citric acid. These products are budget-friendly and are available in every kitchen.
How to properly clean the scale from the kettle with acid?
The proportions of water and acid should be 1:1.
Cleaning technology:
1. Mix water and acid in appropriate proportions. Fill the kettle with this liquid to the level where there is plaque in it.
2. In this form, you need to leave the kettle for 1 hour, then boil the cleansing mixture. Important: vinegar or citric acid is enough to boil once, while the mixture with lemon juice must be boiled 2-3 times.
3. After that you need to let the kettle cool down and rinse it thoroughly several times.
Previously OBOZREVATEL reported how to clean the oven from grease and carbon deposits.