Trending:
How to bake bread in a sleeve in the oven: no crumbling when sliced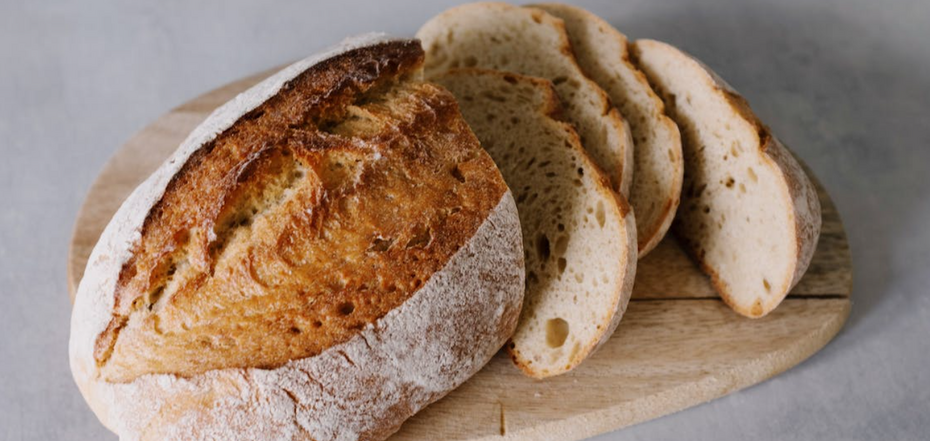 Bread in the sleeve recipe in the oven
Bread is the most popular product, which is very easy to make at home: in a pan, in the microwave, in the bread maker and in the oven. The main thing is to knead the dough correctly, yeast dough is considered successful. Thanks to it, the bread grows well, turns out soft and lush.
Foodblogger Marianna Ryzhman (kitchen_ladyboss) shared a recipe on her Instagram page for homemade bread, which you can easily make in the oven in the sleeve. Thanks to this technology, the finished bread is very soft and does not crumble when sliced.
Ingredients:
water - 400 ml
sugar - 1 tsp.
dry yeast - 12 gr
salt - 1,5 tsp.
flour - 600 g
butter for kneading - 2 tbsp + for mixing - 3 tbsp.
Method of preparation:
1. Add the yeast, sugar, salt and 1/4 of the flour to the warm water. Stir and leave for 15 minutes.
2. Add the remaining flour and butter to the prepared sourdough. Knead the dough for 3 minutes, while greasing your hands with vegetable oil. Leave the dough in a warm place for 1 hour.
3. When 1 hour has passed, knead the dough and leave for another 30 minutes.
4. Place the prepared dough on a on a lightly floured surface and shape the loaf by making incisions in the top. Place the bread in the sleeve. Leave to rest for 15 minutes.
5. Bake the bread in a preheated 180 degrees oven for 1 hour. Take the baked bread out of the sleeve and cover with a towel.
Also on OBOZREVATEL you can read these recipes: