Trending:
How not to cook cutlets: the most common mistakes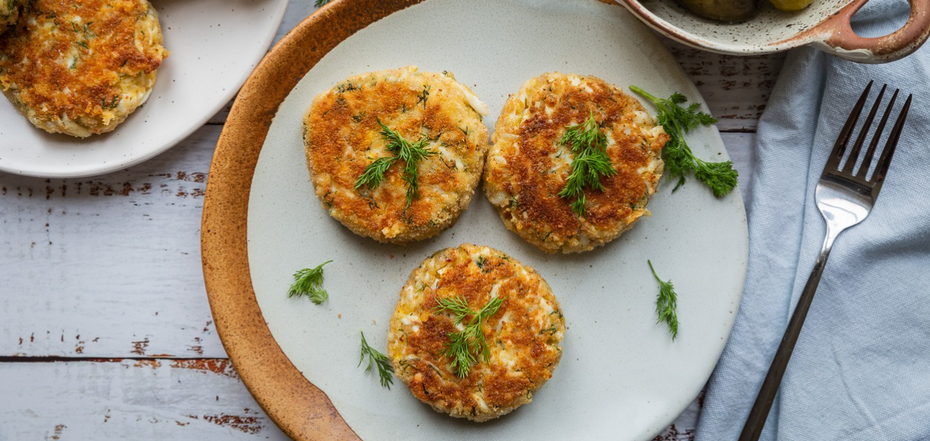 Why cutlets don't taste good. Source: uncommonlydelicious.com
During the preparation of home cutlets many hostesses have problems. The products fall apart, burn, dry out and become too greasy. All this is due to improper technology.
The editors of FoodOboz will tell you about the most common mistakes that are made in the preparation of meat cutlets. And most of all they are at the stage of kneading mincemeat.
Ground meat is too liquid
Often minced meat for cutlets are liquid and, as a result, the products fall apart. All because you added a lot of milk or bread. Flour or starch can save the situation. But to avoid this, you should add all the components gradually to regulate the consistency.
Insufficiently heated frying pan.
If you put the cutlets in a cold pan, they will fall apart and stick. In addition, they will become very greasy. It is very important to heat the pan to the maximum temperature. This is how a nice golden crust will form and the cutlets will be juicy.
Meat batter
Very often, before shaping the cutlets, the minced meat is well battered. Allegedly, the mass is filled with air and sticks together better. But this is appropriate in the case of kebab. Common cutlets will start to fall apart after such actions.
Frying cutlets immediately after mixing the stuffing
Also on OBOZREVATEL you can read the recipes: