Trending:
Hard work or a small victory: horoscope for all zodiac signs on May 8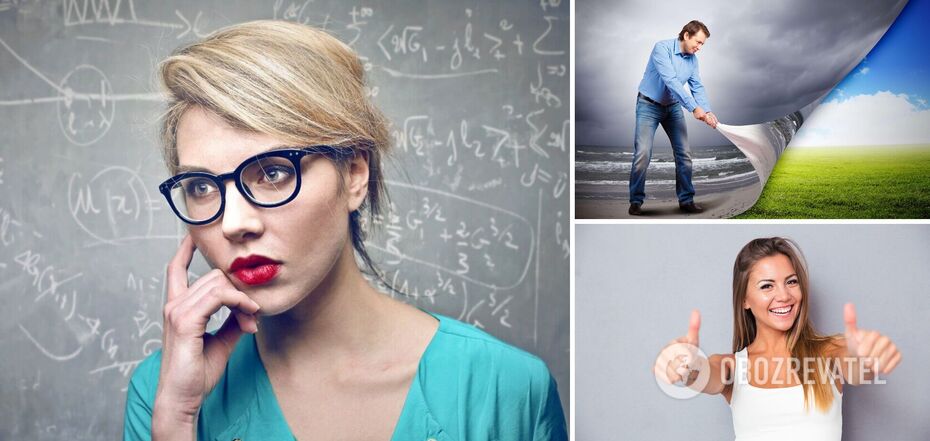 Aries will have a busy day when they will have to solve many problems at the same time. Taurus will get a small victory, which will be very important for them.
Tarologist and prognosticator Olga Solomka exclusively for AstroOboz made a horoscope for all zodiac signs on May 8. Find out what awaits you.
Aries.
This Monday promises to be stressful, including physically, but you are able to organize your activities so as to cope with all the tasks and save the strength that you will need closer to the evening to solve personal issues.
Taurus
You've scored a small victory, whether over yourself or over strong opponents, and it lifts your mood and self-esteem because it turns out that you have a lot of strength and stubbornness - not to spare, and talents - not to count.
Gemini.
The new opportunities that open up in front of you won't necessarily lead to success, but they will give you the opportunity to test yourself and practice. So go along with any new offers to try something new.
Cancer
Money or some material rewards come very quickly and unexpectedly today. For example, no sooner have you signed a work agreement than you get an advance, you win in some lottery, get a bonus or other nice bonuses.
Leo
Your activity today can only be envied because you have time to do your main work, solve your own issues, meet with good friends, and in general have a cultural and meaningful time.
Virgo
The trips you have planned may suddenly be canceled, perhaps circumstances, rules change, or you forget tickets, money, or documents, and this makes it impossible to implement your plans. Or maybe you should?
Libra
The romantic proposals you receive today will be unexpected. You may not realize that someone admires you enough to dare to declare your love and offer, if not your hand and heart, then a date.
Scorpio
Disputes will be especially fierce today. And all because someone will try to resist your kindness, obsessive help, and attempts to do good, especially if no one asked you to.
Sagittarius
A realization may come that you need to make some changes in your personal or family life. Whether to get together or separate, to move to another level of communication if you are not satisfied with the current one.
Capricorn.
Today you will be praised and even held up as an example to others. And there will be a reason for that, in fact, your professionalism reaches a very high level, but you're not cocking your nose and trying to remain modest and inconspicuous.
Aquarius
Have to act as a sponsor today. Someone who will be in need of material assistance will be so convincing that you will willingly provide it. However, it's not unreasonable to check if people are really in need, or if they just know how to ask professionally.
Pisces
The important information you receive today can come in any number of ways and in any form. You might hear a scrap of conversation, or gossip, or read news headlines that will give you food for thought, certain realizations, or a push to action.
As reported by OBOZREVATEL, earlier astrologers told what zodiac signs can remain without money in old age. Mistakes of youth will cost them very dearly.
In addition, astrologers have suggested how to get rich for each sign of the zodiac. According to experts, you can achieve financial well-being by analyzing your mistakes and moving confidently towards the goal.