Trending:
Fried patties with eggs and onions: cooked in a pan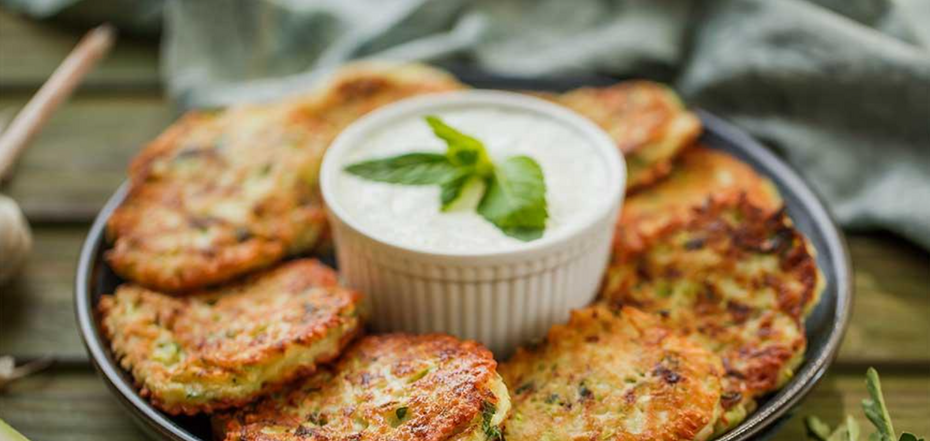 Recipe for patties with eggs and onions
Lazy patties with eggs and green onions are good because you do not need to knead the dough and bake in the oven for a long time. The patties are made in a pan, rise well and are very soft.
Food blogger Nadezhda Fomenko(mama_moze_tato_dopomoze) on her Instagram page shared a recipe for lazy patties with eggs and onions in a pan, for which it is not necessary to knead the dough.
Ingredients:
kefir - 400 ml
water - 50 ml
eggs - 2 units
salt - 1 tsp.
sugar - 1 tsp.
flour - 350 g
soda - 0,5 tsp.
vegetable oil - 2 tbsp.
boiled eggs - 4 pcs.
green onions, dill
Method of cooking:
1. Mix kefir and water, put it on the fire and heat it to 50 degrees Celsius. But do not boil.
2. Separately beat the eggs, salt and sugar. Add the kefir to the mixture and mix.
3. Add the flour and knead the dough with a spoon.
4. Add the oil, mix and immediately add the baking soda. Stir again.
5. Chop boiled eggs and herbs. Add to the batter and mix.
Also on OBOZREVATEL you can read the recipes: