Trending:
Elementary cheesecake in a cup: takes 15 minutes to make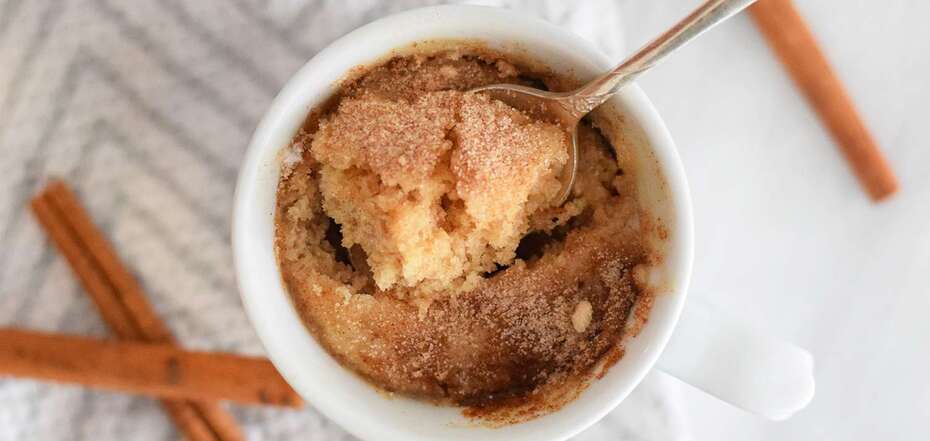 Delicate cheesecake in a cup
If you need to make a delicious dessert quickly, cup cheesecake is ideal. It is prepared either in the oven or in the microwave. It's based on regular cookies, so you don't have to knead the dough..
The cheesecake in a cup idea is posted on food blogger Alex Mil(mil_alexx)'s Instagram page.
Ingredients for the base:
60 g 'melted milk' cookies
15 g butter (72.5%)
Ingredients for the curd layer:
150g sour milk cheese
50 g sour cream (15%)
20 g corn starch
egg
20g sugar substitute or sugar (I have erythritol)
Ingredients for the top layer:
70-100g raspberry jam (or any other jam you like)
Method of preparation:
1. In a blender, beat the cookies into crumbs. Add the melted butter and mix well.
2. Place the bottom layer in two cups and tamp well.
3. In a bowl (or better in the bowl of a blender) put the cheese, egg, sour cream, starch, sugar substitute. Beat everything with a blender until homogeneous and transfer it to the cups.
4. Put in the microwave on maximum power (700-800 watts) for 4-5 minutes. It may puff up a lot during cooking - this is normal.
5. If there is no microwave - then in the oven, at 180 degrees for 20 minutes.
6. Pour 35-50 grams of jam on top.
Also on OBOZREVATEL you can read the recipes: