Trending:
Cheese cupcakes that always turn out puffy: what to add to the batter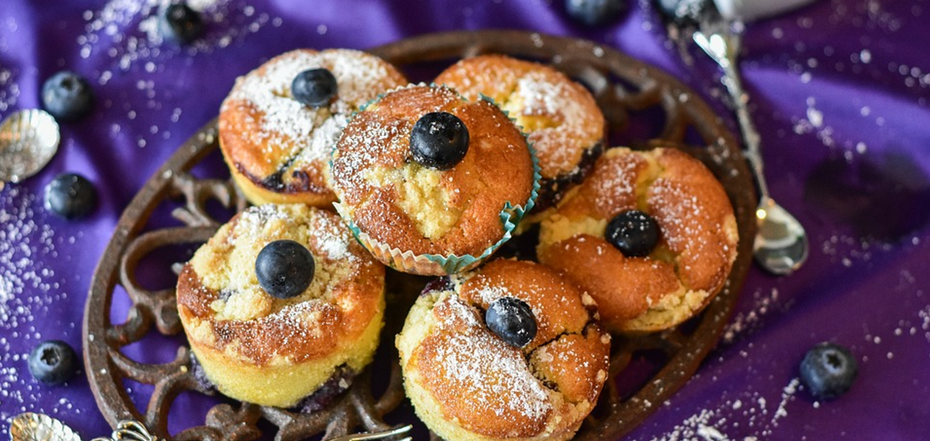 Elementary cottage cheese cupcakes
To avoid making all kinds of casseroles and cakes - you can make cottage cheese cupcakes. They are sure to turn out puffy, because there is a leavening agent and corn starch. And such products are baked very quickly. Perfect dessert for tea or coffee.
The idea for the puffy cheesecake is published on the Instagram page of food blogger Pauline with the nickname polli_cooking.
Ingredients:
260 g 5% cheese
220 g flour
60 g corn starch
180 g sugar
15 g vanilla sugar
zest of one orange
100 grams of butter
4 eggs
8 g of baking powder
pinch of salt
Method of preparation:
1. Add the baking powder, starch and a pinch of salt to the flour and mix.
2. Add all the other ingredients to the cheese and beat with a blender until smooth.
3. In two steps, sift the flour and knead a homogeneous dough.
4. Fill the molds with 2/3 of the dough.
5. Place in a preheated 180 degree oven for 30 minutes until golden brown.