Trending:
Can I Put Whites Glaze on a Hot Pastry: It's Important to Know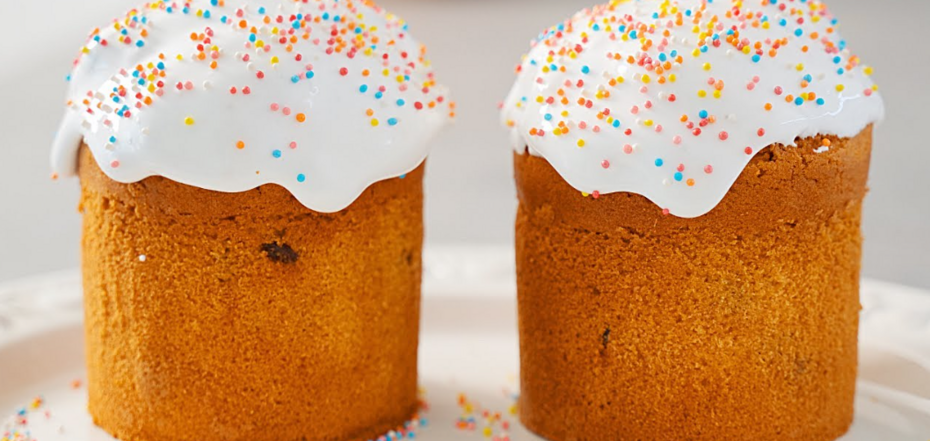 Frosting for Easter cake
The main dish of Easter is the Easter cake, which is traditionally decorated with icing. This decoration is made mainly from whites and sugar or powdered sugar. Although the process is not complicated, you need to know some nuances.
The editors of FoodOboz collected information and will tell you how to prepare a successful frosting for the Easter cake and how to apply it to the product correctly.
The secrets of making frosting for the easter cake
1. The ideal frosting consistency is as thick as sour cream. This way it will hold perfectly on the pastry and will not drip all over the surface of the pastry.
2. If the glaze is too thin, add 1 tbsp. of powdered sugar to it - this will make it thicker. If on the contrary, the frosting is too thick for you, you can add 1 tsp. of milk or water.
3. It is better to use powdered sugar instead of sugar to make the glaze.
4. It is recommended to use cooled eggs and a dry mixer to make the white glaze.
5. Apply the white icing as soon as it is ready. At the same time, the pastries should be cooled, not hot.
6. It is also recommended to apply the white icing with a silicone spatula.
7. Experienced hostesses assure that in order for the frosting to be evenly spread on the surface of the pastry, it is better to smear the surface of the pastry with jam before it is applied. Then the surface will be smooth and shiny.
Previously, OBOZREVATEL reported how to cook decorative moss on an Easter cake for 1 minute.