Trending:
You cook young potatoes incorrectly: the two most important mistakes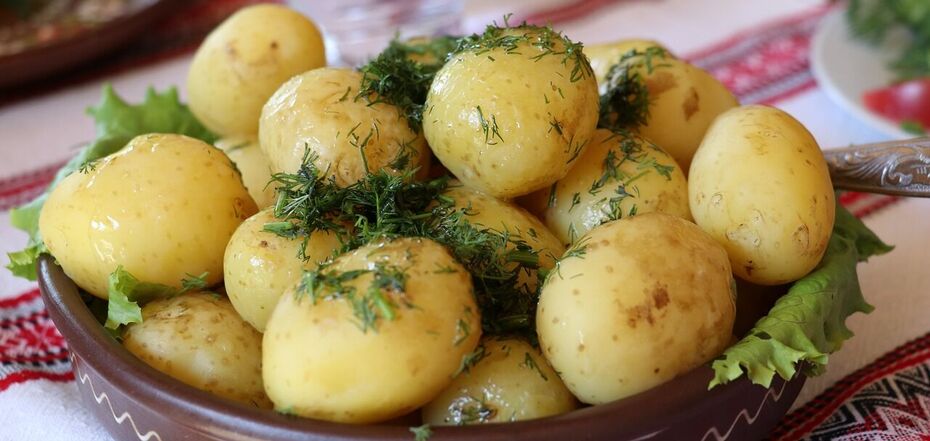 Young potatoes. Source: pixabay.com
Young potatoes are a very healthy and tasty vegetable that can be cooked in different ways. More often it is boiled and served with greens and butter. And, it would seem, what is difficult to boil potatoes? But even here, many hostesses make mistakes that spoil first of all the usefulness of the vegetable.
The editors of FoodOboz collected information and will share the two most common mistakes that should not be made when cooking young potatoes.
Mistake 1 - peeling
First of all, it is worth noting that young potatoes are better not to peel. It is still very young, tender and in addition it contains a large concentration of useful vitamins and trace elements. The best thing in this case is simply to thoroughly wash the potatoes from impurities and boil them in jacket.
Mistake 2 - Water
Usually potatoes are boiled in the following way: put the vegetables in a pot, pour cold water, put on the fire and bring to the boil. However, you should not do so. Experienced chefs recommend dipping potatoes only in boiling hot water. Only in this case, it is possible to preserve all the usefulness of the popular summer superfood.
Also on OBOZREVATEL you can read the recipes: