Trending:
Why young potatoes should not be poured cold: something many people didn't know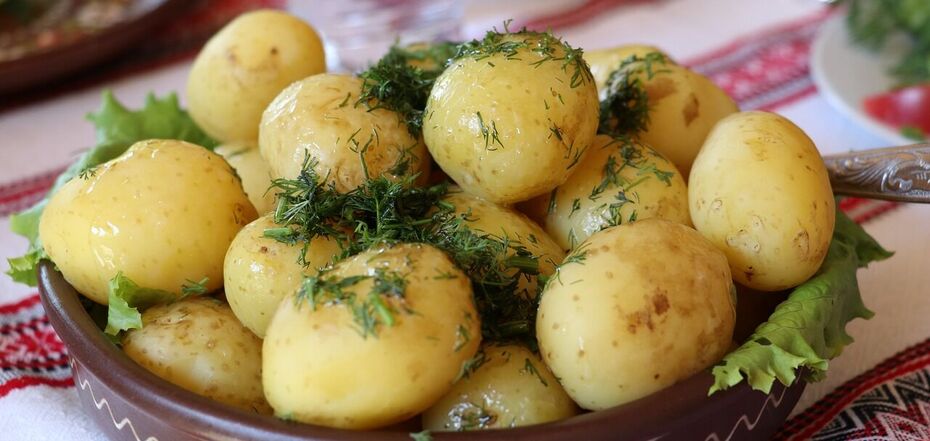 How to cook young potatoes properly. Source: pixabay.com
Young potatoes can be cooked deliciously with butter and herbs, either by baking them in the oven or pan-frying them. However, there's one important thing to remember: they require a slightly different cooking method compared to mature potatoes.
The editors at Foodoboz have compiled information to guide you on how to cook young potatoes properly and why you should avoid placing them in cold water.
Do not throw young potatoes into the boiling water
When cooking old potatoes, you can boil them in cold water and salt them immediately. However, this does not work with young potatoes. It should only be thrown into boiling water. This is the only way to preserve the flavour and nutrients in the potato.
Do not peel young potatoes
The skin of a young potato is very delicate and it holds a lot of nutrients. Instead of peeling it off, just wipe the fruit clean with a brush.
How to serve young potatoes
It is important not to overcook or overcook the young potatoes. When ready, simply sprinkle them with salt and dill. This will make a great addition to a salad.
Previously OBOZREVATEL reported how to peel a lot of young potatoes in 3 seconds.