Trending:
Why you shouldn't throw dumplings into boiling water: the reasons why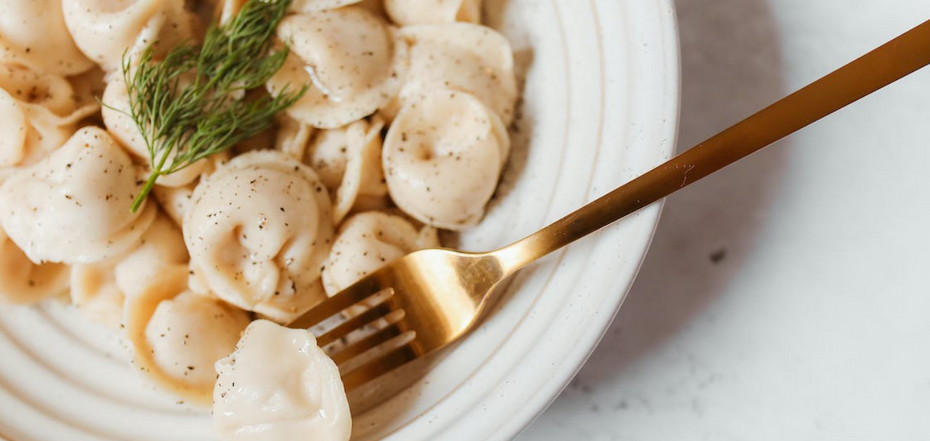 What is the most important thing in cooking dumplings. Source: Pexels.
It would seem that dumplings are a very simple dish that everyone can handle. But few people know that you shouldn't throw dumplings into boiling water. This is a mistake that is often made.
The FoodOboz editorial team will tell you why you should never throw dumplings into boiling water. There are several reasons for this phenomenon.
What happens to dumplings if you throw them into boiling water
Very often, many people have to observe the situation that as soon as the dumplings get into the water, they start sticking together. As a result, you get one solid lump. Or, if at first the products in the plate are mixed normally, then in a few seconds they will still stick together. This happens because of the boiling water.
Also, the opposite can happen when the products fall apart and become like porridge.
What to do to make dumplings tasty
1. Dumplings should be thrown into water at a temperature not exceeding 50 degrees.
2. Before cooking, soak the products in cold water for a few minutes to allow them to adapt.
3. Add a little cold water when boiling.
4. Observe the correct proportions.
Some cooking tips
1. You will need 1.5-2 liters of water for 500 grams of dumplings.
2. For a better taste, you can add 3 peas of black pepper, as well as 2 leaves of bay leaves.
3. Be sure to stir the products periodically.
4. Cook the dumplings for 5-10 minutes.
You can also find more recipes on OBOZREVATEL: