Trending:
Why jam ferments or darkens: never cook it that way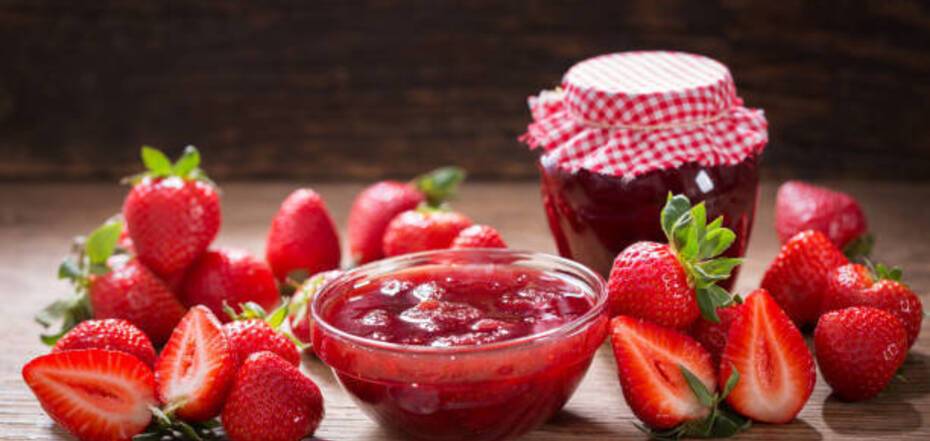 Why I can't make delicious jam
Even experienced hostesses quite often fail to make jam. The mass becomes too thick or, on the contrary, liquid, and ferments eventually. There are several simple reasons for this phenomenon.
The editors of FoodOboz will tell you how not to cook jam so that you get a really tasty preparation for the winter. The appearance of the jam will also be successful.
Why berries fall apart and jam becomes liquid
This situation most often occurs when the fruit for jam was overripe. Also, the cause of this phenomenon can be too active boiling. You just need to add more sugar to make the jam a little thicker.
What causes jam to turn dark
Jam will have a very dark and unattractive color if you have cooked it too long. You will especially see this after the jam has cooled. So keep a close eye on the consistency and take the dessert right from the saucepan.
Why does jam ferment?
Jam begins to ferment if there is not enough sugar in it. And when these berries are kept in a warm place, it begins to spoil quickly.
Why doesn't jam freeze

If you put jam in the freezer, it becomes very similar to ice cream. But you can't do that with a very thick and boiled mass. Especially if there are pieces of fruit in it.
Also on OBOZREVATEL you can find recipes of: