Trending:
Why homemade tomato juice turns out watery: don't make this mistake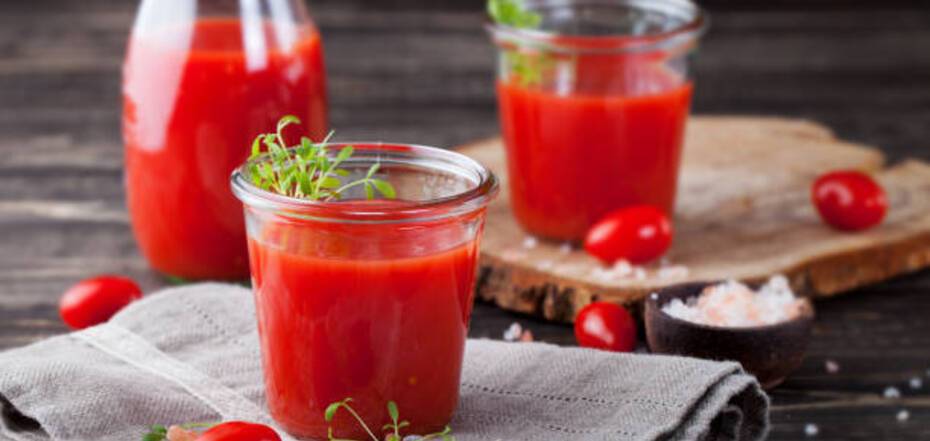 Why you can't make delicious tomato juice. Source: Pixabay
The season of home tomatoes is in full swing. And very often these vegetables are not just canned, but also prepare from them a real juice for the winter. It will be a great addition to belyashas or pizza. But in some cases, the drink comes out too watery. And all this is because of one annoying mistake.
FoodOboz editorial staff will tell you what can spoil homemade tomato juice. It is because of this mistake that the drink does not have a bright flavor.
What to look for before making juice
Before preparing the juice, be sure to pay attention to the quality of tomatoes. If you buy tomatoes at the market or in the store - at least one must be cut. From tomatoes that have too much liquid inside, you will not get a tasty juice. There should be enough pulp. Also on the fruit should not be different damages or rotten areas, because this will significantly affect the taste of the drink.
How to properly prepare juice
1. Rinse tomatoes and dry well.
2. Squeeze out the juice with a juicer or meat grinder.
6. You can add salt if desired.
Also on OBOZREVATEL you can familiarize yourself with recipes: