Trending:
Why homemade mayonnaise comes out runny: never make it that way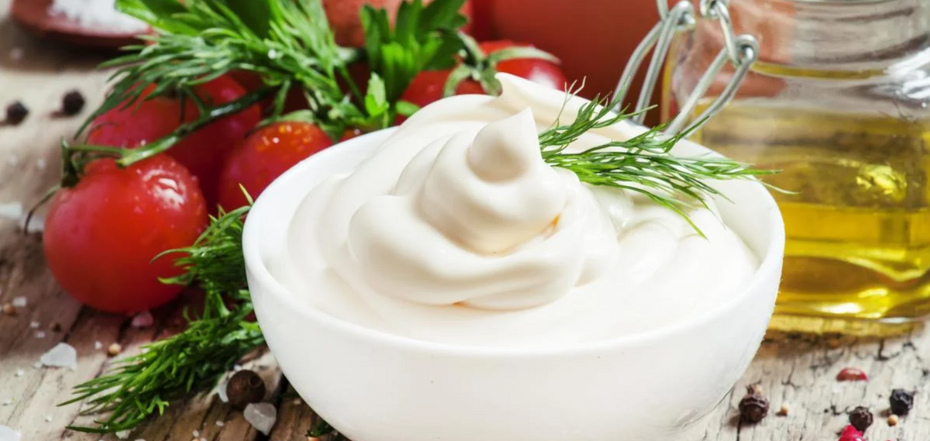 Why you can't make delicious mayonnaise. Source: depositphotos.com
Many housewives prefer homemade mayonnaise. This is not surprising, because it is more useful. But quite often the consistency turns out to be liquid.
FoodOboz editorial staff will tell you why mayonnaise comes out liquid. This phenomenon has several reasons.
1. Adding not only yolks but also whites
For mayonnaise, only the yolks are required. But quite often a whole egg is added carelessly.
2. Pouring in a lot of oil at once
It is very important to pour the oil into the mayonnaise in a thin stream.
3. Insufficient whipping
This sauce requires very thorough whipping. It is this step that has a significant impact on the consistency.
How to fix the situation
1. In order for liquid mayonnaise to thicken, you need to add a whipped egg yolk or a little lemon juice to it. With the latter ingredient, it is important not to overdo it, so that the sauce does not turn out sour.
2. Leaving the mayonnaise in the fridge for a while can also help.
You can also check out recipes on OBOZREVATEL: