Trending:
Why eggs stick to the pan and turn out tasteless: never cook them this way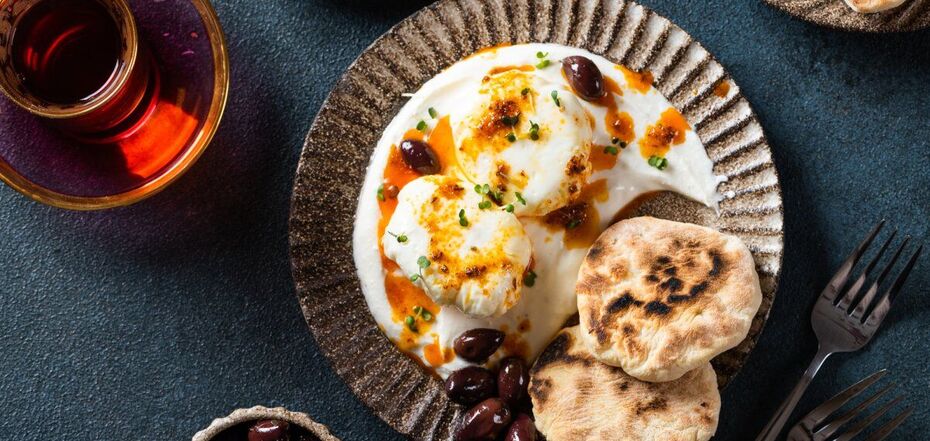 Why you can't fry a delicious egg. Source: depositphotos.com
Many people have problems even with cooking such a simple dish as eggs. The product sticks to the pan, dries out or spreads. There are many reasons for this phenomenon.
The FoodOboz editorial team will tell you about the most common mistakes that are often made when frying ordinary eggs and omelets. This is not the way to cook the product.
Too high a heat
If you fry the eggs on too high a heat, they will become very dry. First, heat the frying pan. Then reduce the heat and only then pour in the egg mixture. It will take a little longer, but it will taste much better.
Cooking eggs in a cast iron skillet
As soon as you put the egg mixture in a cast iron skillet, it will immediately stick to the surface. Then the dishes will be very difficult to clean, and breakfast will be ruined.
Stirring eggs in the pan
It is very important to first stir the eggs in a separate plate if it is an omelette, and only then pour them into the frying pan. If you stir the eggs directly in the pan, it will turn out completely unevenly and white streaks will appear.
Careless cooking of an omelet
You can't put eggs in a frying pan and go about your business. The product is quite delicate and it is fried very quickly. Therefore, to avoid a dry crust, keep an eye on the process.
Adding seasonings at the beginning of cooking
To make the eggs set and hold their shape, do not add salt immediately. The spice will destroy the structure of the product, and the mass will simply spread.
You can also find more recipes on OBOZREVATEL: