Trending:
Why butter should be added to jam: you didn't know that for sure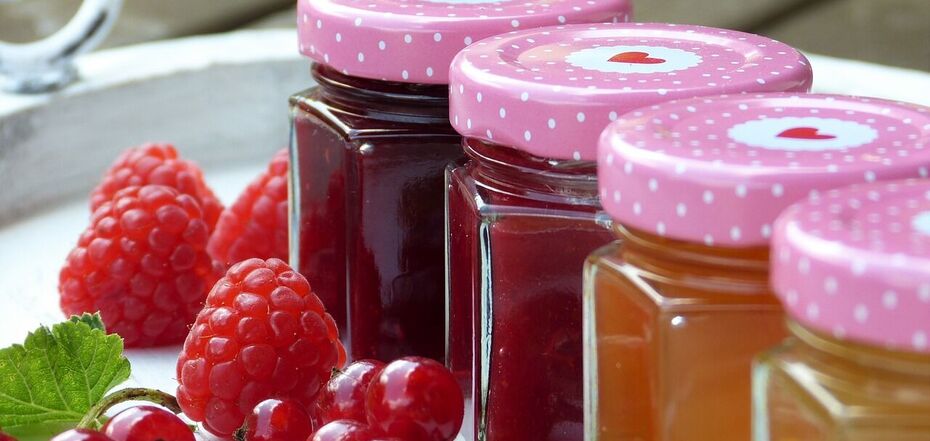 Homemade jam. Source: pixabay.com
Usually, several ingredients are used to make jam: fruits or berries and sugar. However, some recipes may mention such a component as butter. True, it is not used for flavor. They say that it helps to cope with one common problem.
FoodOboz editorial staff has collected information and will tell you why to add butter to jam.
Consequently, when cooking jam, hostesses always face a problem like foam. It appears on the surface of the dessert during boiling. In this case, the mass should be constantly stirred or remove the resulting white mixture with a spoon.
However, you can do without such machinations. To do this, you need to add butter to the jam. It will stop the process of foam formation and take away the one that has already appeared. It is important that this component does not affect the taste in any way. Dessert in any case will turn out appetizing and sweet.
As for the amount, it is not necessary to add a lot of butter. According to experienced hostesses, the weight should not exceed 10 grams.
Also on OBOZREVATEL you can familiarize yourself with the recipes: