Trending:
Why brine in canned jars turns cloudy: never make these mistakes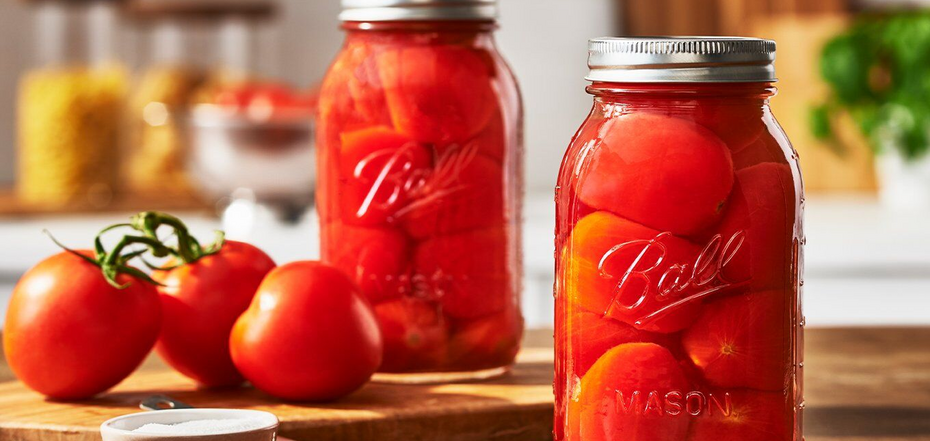 Reasons for which the brine in canning is cloudy. Source: ballmasonjars.com
The canning period is in full swing. And at some stages of such preparation, even the most experienced hostesses have problems. One of the most common is the turbidity of the brine.
FoodOboz editorial staff will tell you about the mistakes that are made during canning seasonal fruits and vegetables. It is because of them that the brine in canning becomes cloudy.
Quite often the brine in canning becomes cloudy not because of the special ingredients in the recipe, but because of a number of mistakes that are often made during preparation.
Using products of poor quality
Rotten or damaged food should never be used for canning. This affects not only the appearance of the brine, but also the flavor of the dish as a whole. Therefore, before cooking, take a very good look at whether all your ingredients are suitable.
Using poorly washed foods
Cleaning food from excess dirt before canning is a very trivial, but extremely necessary procedure. If germs get into the jar, the marinade will become very cloudy and the food will begin to spoil.
Improper sterilization of containers and lids
Incorrect calculation of the proportions of vinegar, sugar and spices
Never put the components for canning "by eye". For if you add too much vinegar or sugar to the marinade, the brine will be very concentrated and cloudy.
Also on OBOZREVATEL you can read the recipes: