Trending:
Why boiled corn is unpalatable: these mistakes everyone makes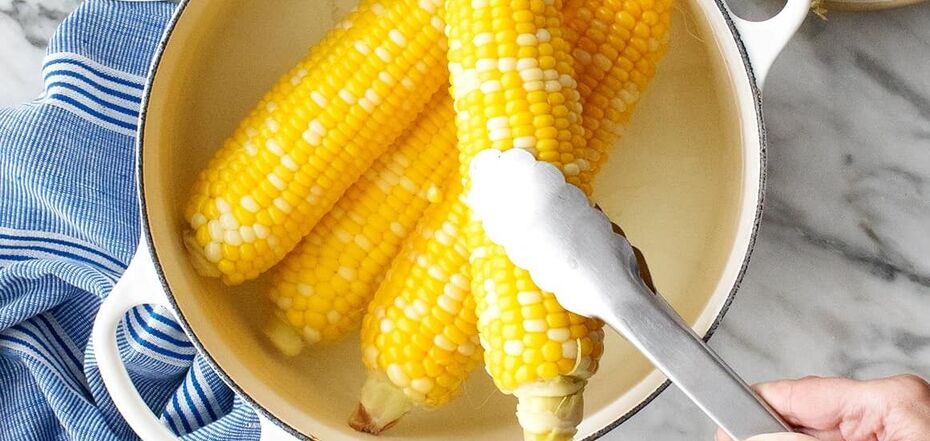 How to cook corn correctly. Source: loveandlemons.com
The corn season is in full swing. And in order for it to be really juicy and soft - the product needs to be properly boiled. With this many hostesses have problems.
FoodOboz editorial staff will tell you about the most common mistakes made when cooking corn. Through them, the vegetable turns out hard and fresh.
Thin-bottomed pot
For corn to be soft and juicy, it needs space. Therefore, choose a pot with a thick bottom for cooking. And it must necessarily be wide
Cooking without soaking
If you cook the corn without pre-soaking - it will cook for a very long time and will turn out hard. Therefore, pour cold water over it for a while.
Cutting the corn into pieces
To make the corn really juicy, you do not need to cut it. Leave the fruit whole and immerse it only in boiling water.
Cooking over high heat
After the water boils - do not forget to turn down the heat. The corn should not boil very actively, because in this case it will boil unevenly.
Adding salt at the wrong time
If you salt the corn at the time of boiling - it will become very tough. Therefore, add the spice only at the moment when you take the boiled vegetable out of the water and put it on a plate.
Also on OBOZREVATEL you can read the recipes: