Trending:
Which spice not to add at the beginning of cooking: the dish will become bitter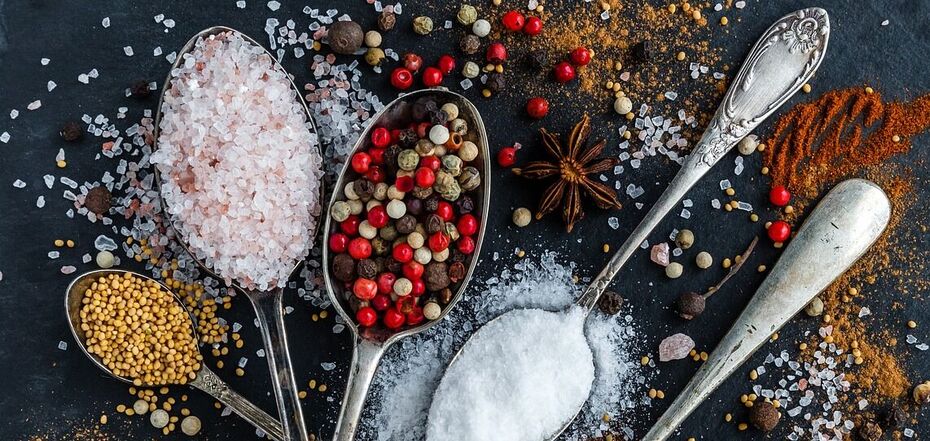 This spice should not be added at the beginning of cooking. Source: pixabay.com
A variety of spices make any dish taste rich and savory. But that's possible only if you add spices at the right time during cooking. If you violate the technology, the food can be spoiled.
The FoodOboz editorial team will tell you which spices should be added only at the end of cooking. There is one simple reason for this phenomenon
The traditional technology of adding spices to dishes
It's best to add dried spices at the beginning of cooking because they need to get wet. And when it comes to fresh spices, they should be added at the end. But there is one exception.
What spice should not be added at the beginning of cooking
We are talking about marjoram. This spice gives dishes a warm, sweetish flavor with a floral tint. But regardless of whether the marjoram is fresh or dried, it should be added only when the food is almost cooked.
What happens if you add marjoram at the beginning of cooking
If marjoram is exposed to high temperatures for a long time, it becomes bitter and gives off this flavor to the rest of the ingredients. This does not affect the health benefits in any way, but it does affect the taste.
Where is the best place to add marjoram
The spice goes well with fatty or legume dishes. This is because marjoram promotes the secretion of digestive juices.
Of course, marjoram won't make the dish poisonous, but it will definitely make it tasteless.
Earlier, OBOZREVATEL reported on the spice that should not be added to soup and borscht