Trending:
What you can't cook in a non-stick frying pan: the coating will spoil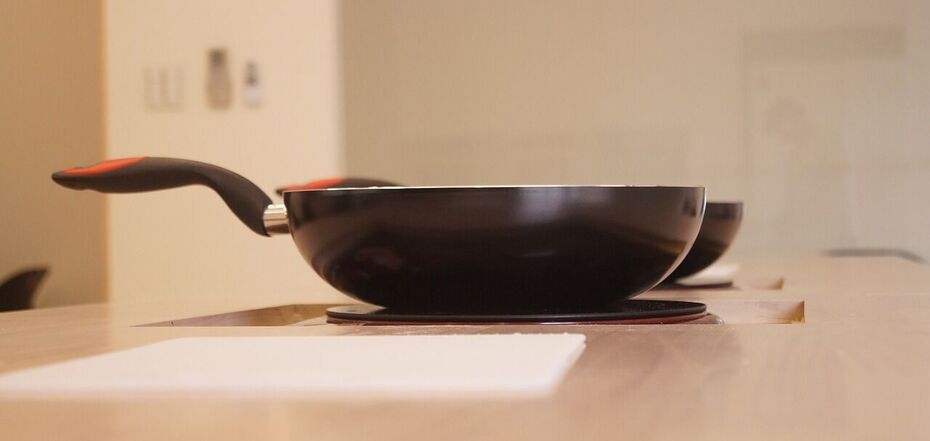 Foods that cannot be cooked in a non-stick frying pan. Source: pixabay.com
A non-stick frying pan is a great device for preparing a variety of dishes. Food does not stick to the surface, and a crispy crust forms on top. Nevertheless, there are several foods that cannot be fried in such cookware.
The FoodOboz editorial team will tell you what foods should not be fried in a non-stick frying pan. This will contribute to the rapid deterioration of the dishes.
Fatty foods
Fat can significantly damage the special nonstick coating of the frying pan. Do not cook sausages and bacon in such cookware. These foods require a high temperature to fry. This has a rather negative effect on the frying pan.
Acidic foods
A non-stick coating is unique. Acidic foods can simply corrode it in the process of interaction. Therefore, avoid cooking with lemon, vinegar and other similar products in such a frying pan.
Which utensils are not suitable for non-stick coating
We are talking about various sharp tools like knives and forks. You can damage the pan coating as it can be accidentally scratch the surface. Silicone or wood utensils will be better.
Earlier, OBOZREVATEL reported how to clean burnt pots and pans.