Trending:
What vegetables should not be eaten every day: reasons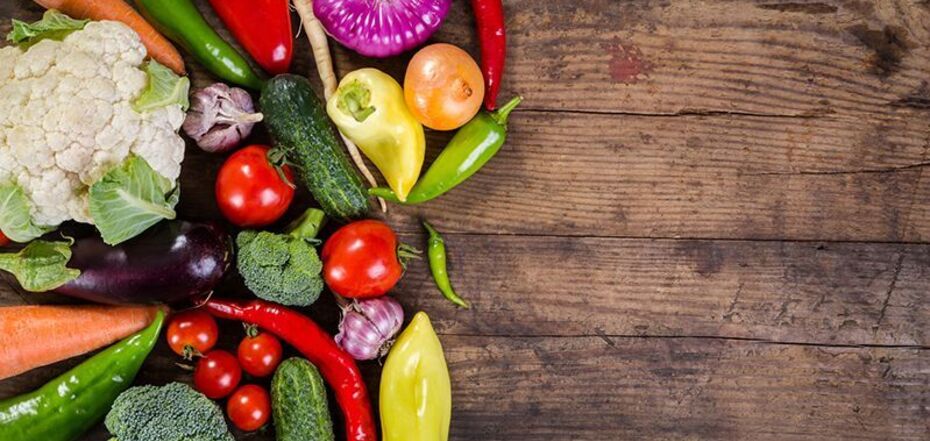 Vegetables you can't eat every day. Source: isuwissink.com.
Vegetables should be in every person's diet. Especially fresh ones. But you can't eat some of them every day as they can affect your health.
FoodOboz editorial staff will tell you what vegetables should not be eaten every day. There are completely different reasons.
Celery
Celery is considered a real superfood for people on a diet. But constant consumption of such a product can harm the body. It is celery that is most often the leader in pesticide content among all vegetables.
Spinach
The situation is the same with spinach. There are more than 50 types of pesticides in it. Therefore, regulate the amount of consumption of this product.
Broccoli
Despite the useful substances that are in broccoli, it is not worth consuming it every day as it causes bloating. Therefore, watch the frequency of consumption of this vegetable.
Brussels sprouts
The vegetable has components like sulfate and raffinose. These are the ones that lead to bloating.
Corn
The active period of corn consumption is the end of summer. You should not eat this vegetable every day. Corn makes your stomach very sensitive and provokes allergies.
Bell peppers
Daily consumption of sweet peppers can trigger inflammatory processes in the body.
Potatoes
Potatoes should not be eaten every day due to the fact that this vegetable is more often cooked with the addition of a large amount of vegetable oil. This, limit the consumption of the product.
Peas
The situation here is quite similar to potatoes. Peas contain a lot of starch. Therefore, very frequent consumption can lead to overweight.
Earlier OBOZREVATEL shared which vegetable is the most useful