Trending:
What vegetable should not be kept next to onions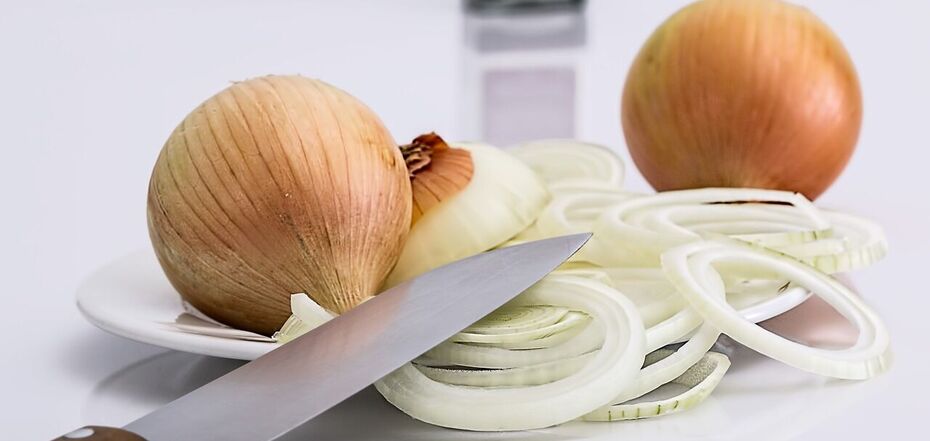 Home grown onions. Source: pixabay.com.
As a rule, onions should be stored in a cool, dry place. In addition, it is necessary to observe the "neighborhood" with other vegetables. After all, onions can rot quickly in many cases.
FoodOboz editorial staff has collected information for you and will tell you what vegetable you should never store onions with so that they do not rot.
Consequently, experienced housewives do not advise storing onions with potatoes. They will spoil quickly.
How long are onions kept?
It is believed that the ideal temperature for storing a whole onion is from 0 to +10 degrees Celsius. In such conditions, the vegetable will be perfectly stored for one year. In other cases, this period is reduced.
As for sliced onions, you can store them in the refrigerator and even in the freezer. However, there are a few nuances:
Chopped onions are best stored in an airtight container in the refrigerator for about 7 days.
Chopped onions, which you are not going to use shortly can be stored in the freezer for several months.
Earlier OBOZREVATEL reported what onions to add to minced meat to make cutlets juicy.