Trending:
What to do with avocados to make them ripe in a few days: a lifehack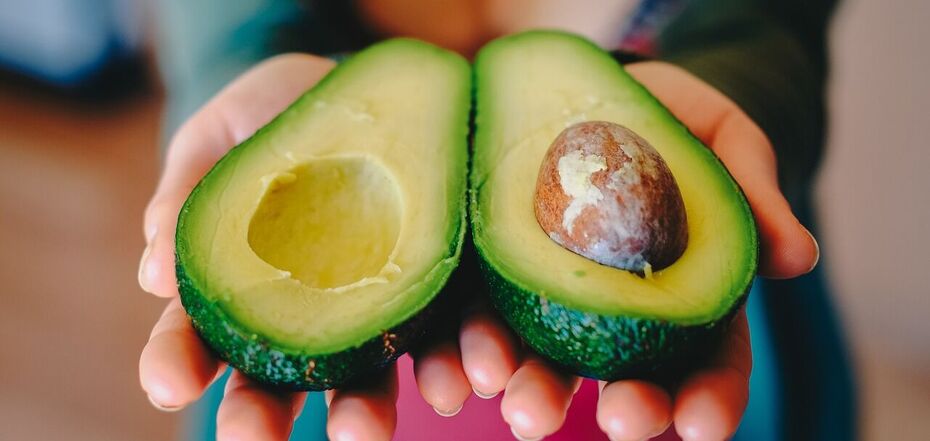 How to make avocados ripe in a few days. Source: pixabay.com
It is not always possible to buy a ripe and soft avocado at the store. However, this process can be easily accelerated at home. Most importantly, it does not affect the quality of the product and the taste is no worse.
Food bloggerTanya Perchik(tanya.perchik) on her Instagram page shared a trick that will make a hard avocado ripe in a few days.
What's the best way to do this lifehack?
Method 1
In the first case, the avocado will need to be placed in a plastic bag. In the process, the product will emit ethylene gas, which is precisely what promotes ripening. In addition, you can also use a paper bag. Its dense material better prevents the release of ethylene and the fruit will ripen faster. It will take about five days.
Method 2
The second case is an improved version of the first. The life trick is to put more fruit, especially bananas or apples, in the avocado bag. The ripening process will speed up to three days.
As a sidenote, in both cases, the bag should be tightly closed and thus keep the avocados at temperature. Direct sunlight should not fall on the package.
Also on OBOZREVATEL you can read the recipes: