Trending:
What porridge besides oatmeal is great for breakfast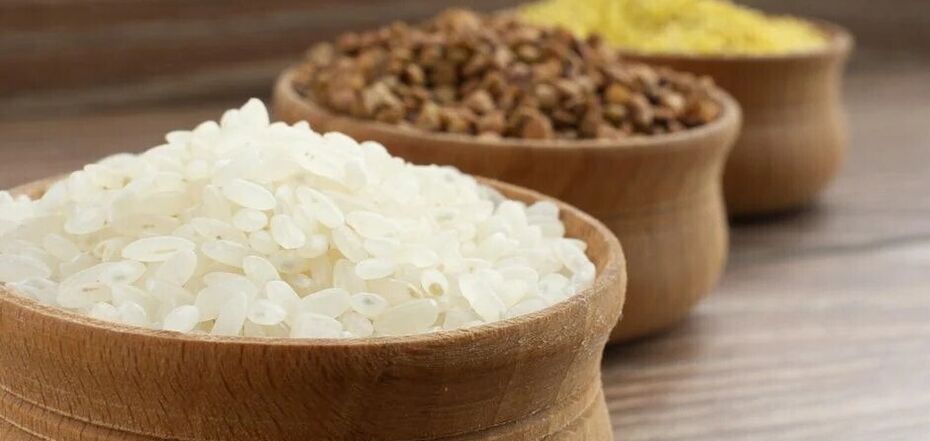 Porridge to eat for breakfast. Source: pixabay.com.
Oatmeal is most often chosen for breakfast. It is believed that this porridge is very nutritious and saturates the body with energy for the whole day. However, there are many other useful cereals that can be cooked in the morning to diversify your diet.
FoodOboz editorial staff will tell you what porridge can be eaten for breakfast. Each of them has many elements that are necessary for the body.
Buckwheat porridge
A successful option for breakfast will be buckwheat. The product contains a lot of protein, as well as various vitamins. Buckwheat contains complex carbohydrates, so it will add energy for the whole day. It also regulates blood pressure and seals blood vessels. It is also very useful for the gastric tract. Consumption of buckwheat in the morning will contribute to a good skin condition. In addition, the preparation of such porridge is quite fast.
Millet porridge
It is very useful to eat millet porridge for breakfast. It is low-calorie but quite nutritious at the same time. This cereal contains a very rare element called selenium. It is necessary for healthy hair and nails. Millet porridge is also useful for the heart, as it contains magnesium and potassium. Millet porridge will be especially useful for athletes and children.
Rice porridge
You feel a burst of energy and strength immediately after eating rice because the product is very nutritious.It affects the work of the brain and removes toxins from the body. If you notice bad breath in the morning, rice will help neutralizes it. It is better to eat uncut brown rice as a lot of useful elements are contained in the shell.
You can also choose a mixture of cereals, but you should prepare it yourself rather than buy in stores. It will be really useful.
A few tips for cooking cereal
1. Cereal should be put in cold water: this way it will boil quickly.
2. If the groats overcook, it is normal. It is more important that is does not burn.
3. Porridge will turn out very tender and tasty if you leave it under the lid for a while after cooking.
Earlier OBOZREVATEL shared the most harmful porridge, which is better not to eat