Trending:
What not to eat with bread: such combinations are quite harmful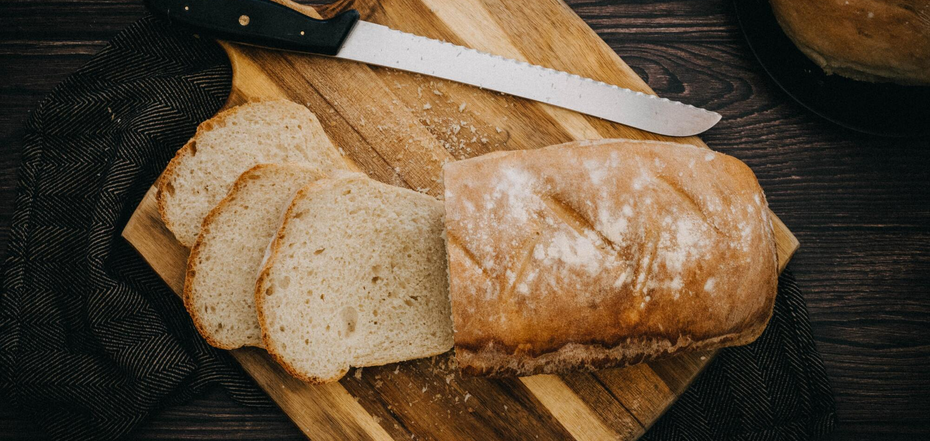 These foods should not be eaten together. Source: pexels.com.
No breakfast, lunch or dinner goes without bread for many people. It may be delicious, but it is not always safe. Some products are harmful in combination with bread.
FoodOboz editorial staff will tell you what products bread should not be eaten with. Give up such food if you care about your body.
1. Do not eat bread together with pickled vegetables, sauerkraut and fruit salads. After eating such foods with bread you are likely to get heartburn.
2. Do not eat bread with jam. This combination has been loved since childhood by many. Eating this food will lead to bloating no matter how delicious it is. There is also a risk of weight gain.
3. Do not combine bread with julienne. The basis of this dish is mushrooms. They are already heavy enough for the stomach. This effect is greatly increased in combination with bread. Julienne will already be quite nourishing because there is cream, as well as cheese.
4. Products containing starch are also not combined with bread. These are potatoes, pasta and all kinds of porridge.
What products are best combined with bread?
Meat is the product that goes best with bread. But if the dish is quite fatty, choose better rye bread. This can include fish.
Earlier OBOZREVATEL explained which fish you can not eat as it can be dangerous.