Trending:
What not to eat in the heat: top 5 foods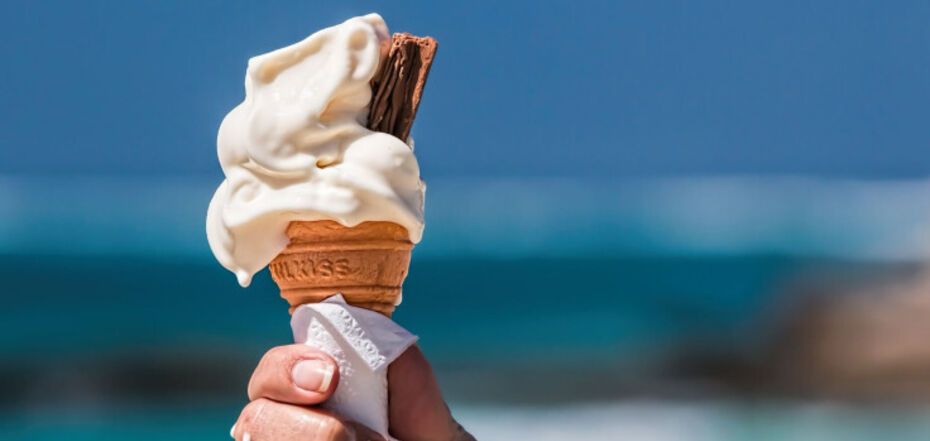 What you absolutely should not eat in the heat. Source: medicaldaily.com.
When it's hot as hell outside, it's very hard to pull yourself together and be productive. And even more inhibit the condition can be the food you consume. It should be remembered that some products to eat in the heat is categorically impossible.
FoodOboz editorial staff will tell you about what food should be abandoned in the heat. There are five basic products.
Meat
Protein, which is in meat, releases a lot of heat when it enters the body. Therefore, in the heat, such a product will be very poorly digested. After eating meat, you will feel even hotter.
Ice cream and icy drinks
If you drink cold drinks and eat ice cream in the heat, they will work for a very short time. The temperature inside the body will rise even more. Therefore, it is better to leave ice-cold drinks at room temperature for a short time and only then consume them.
Spicy food
If you eat spicy food in the heat - there is a risk that the body will overheat. The fact is that such food contains capsaicin, which causes a hot flush. Therefore, you will feel the heat especially strongly.
Alcohol
Alcohol actively removes fluid, which is so necessary for the body during the heat. Therefore, on days when the sun is particularly hot, try to avoid such drinks.
Diuretic foods
In the heat, try to refrain from foods that have an active diuretic effect. This can be carbonated drinks, fresh berries, celery, all kinds of fruits.
Earlier OBOZREVATEL reported, what fish can not eat, because it can be dangerous.