Trending:
What kind of coffee is the most harmful: you shouldn't drink it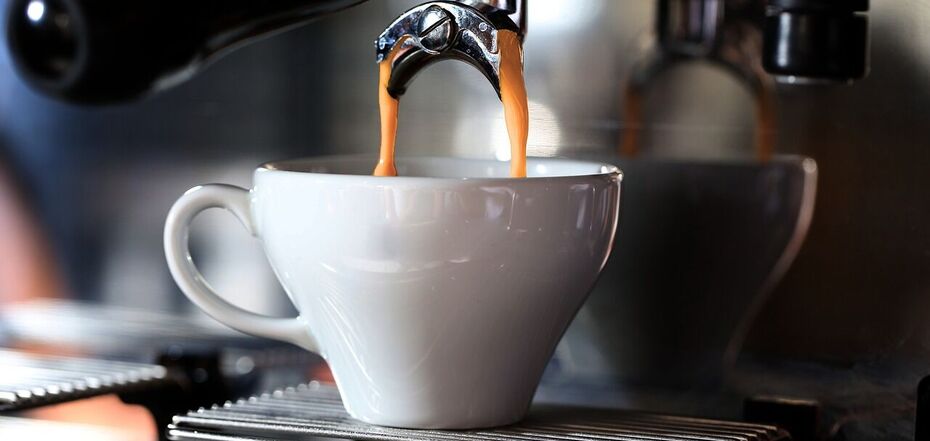 This coffee is the most harmful . Source: pixabay.com
Many people cannot imagine their day without coffee. The drink is consumed to invigorate and energize for various tasks. But not all coffee is good for you.
The FoodOboz editorial team will tell you which coffee can be harmful and should not be consumed.
The benefits of coffee depend on how it is prepared. And it is the consumption of unfiltered coffee, which is brewed directly in a cup, that increases bad cholesterol in the body. If you drink such coffee for a certain period of time, you may feel unwell and gain weight. Another disadvantage of this drink is that the ground coffee stays in the cup for a long time and simply sours in the water.
Also not considered very useful:
French press coffee
espresso
cappuccino
Turkish coffee
What kind of coffee should you drink
Filter coffee is a great alternative. It is made by running water through ground coffee on a filter. It is a drink that contributes to the normal functioning of the cardiovascular system. It is not only tasty, but also very healthy, because this coffee is rich in antioxidants.
Earlier, OBOZREVATEL reported what not to add to coffee to prevent it from becoming harmful