Trending:
What ingredients should not be added to minced meat for cutlets: the dish will turn out tasteless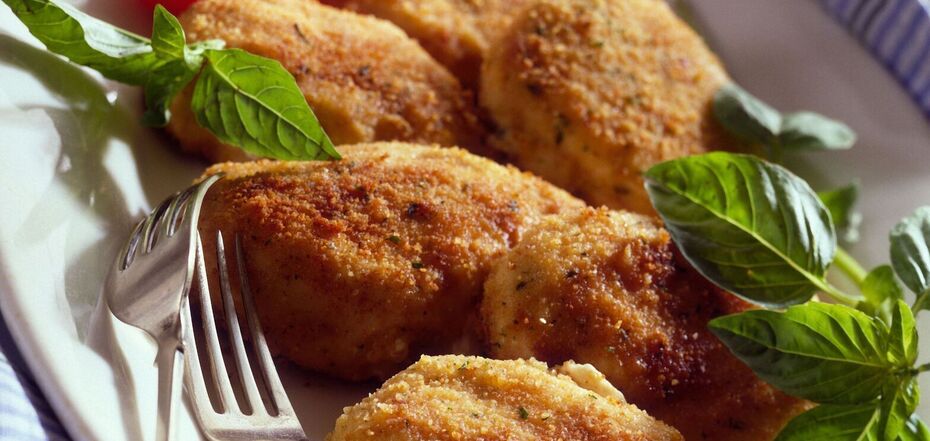 These ingredients should not be added to minced meatballs. Source: Pixabay.
Ideal cutlets should hold their shape and be plump. But very often the products become overdried or simply fall apart in the pan. All this is due to the wrong ingredients that you add to the minced meat.
The FoodOboz editorial team will tell you what ingredients can ruin cutlets. It is better not to put them in the minced meat.
Eggs
Eggs are added to the minced meat to prevent the mass from disintegrating. The method is quite effective, but this ingredient will make the cutlets rather overdried. It will be difficult to call this dish tasty.
Milk
Both meat and milk contain protein. Therefore, the combination of such products is unacceptable. The dish can be quite harmful.
What can be substituted for the following ingredients
Eggs and milk should be replaced with soaked bread. Plain water or even semolina is suitable for this purpose. Also, a piece of butter, which can be put in the cutlet, adds juiciness.
What to add to minced meatballs to prevent them from falling apart
You can also find recipes on OBOZREVATEL: