Trending:
What fruits and vegetables should not be kept in the refrigerator: they will simply spoil and become unpalatable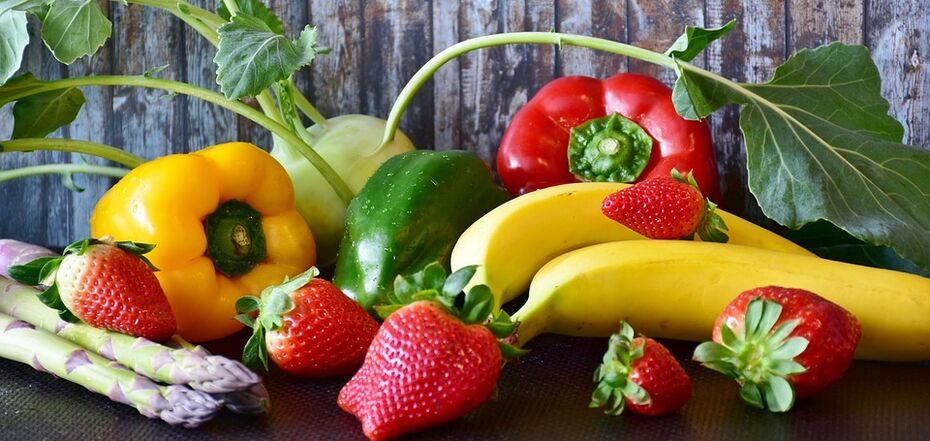 Vegetables and fruits that should not be put in the refrigerator. Source: pixabay.com
After buying a lot of fruits and vegetables, you immediately want to put them in the refrigerator, so that they do not spoil. Especially in the summer, when it is very hot. But not with all fruits it is appropriate.
FoodOboz editors will tell you which fruits and vegetables should not be kept in the refrigerator. It will only harm the products.
Exotic fruits
Low temperatures contribute to the fact that exotic fruits begin to rot. Therefore, very harmful gases are released. Such fruits should simply be wrapped in paper and stored at room temperature.
Apples and pears
Apples and pears in the refrigerator start to release ethylene. It contributes to the rapid deterioration of even those foods that are nearby.
Zucchini, pumpkins, melons
Such fruits in a dry, dark place can be stored for up to a month. In the refrigerator, they will very quickly become soft, and mold will begin to appear. And if the products are also cut, toxic substances begin to be released.
Tomatoes and eggplants
These vegetables in the refrigerator begin to rot quite quickly. And black spots appear on them. It is best to put the fruits in a basket at room temperature. Or you can dry them in pieces.
Onions
Onions in the refrigerator change their texture. It also becomes soft and begins to blossom. And if you also put potatoes on the side, the onion will spoil even faster.
Potatoes and carrots
The vegetables begin to sprout, mold forms. The starch in potatoes turns into sugar at low temperatures. To keep the food fit to eat for a long time, put it in a wooden box with holes.
Bananas
Earlier OBOZREVATEL reported about what dishes should not be cooked in the multicooker.