Trending:
What foods should not be reheated: they become harmful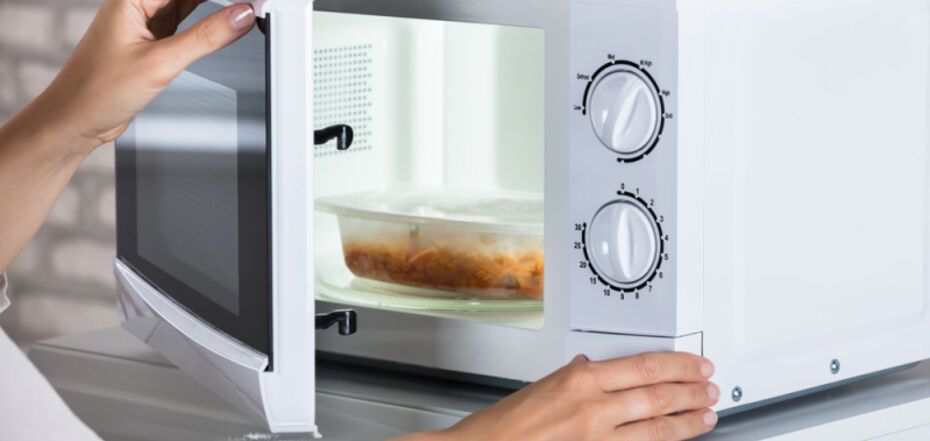 Foods that should not be heated. Source: mediamural.com
If some food is left over from the evening, it is very convenient to reheat it the next day. But you should remember that not all foods can be reheated. High temperatures make them harmful.
The FoodOboz editorial team will tell you which foods cannot be reheated. The food will then become dangerous.
Rice
In any case, do not reheat the rice. The spores of this product are heat-resistant and can still cause harmful pathogens even if you reheat them. Unprocessed rice contains harmful bacteria that are activated by reheating and can cause poisoning. These substances also develop in rice that has been left at room temperature for a long time. Therefore, you need to keep an eye on this as well.
Potatoes
As for potatoes, they should be cooked in small portions and eaten immediately. If the product is left at room temperature for more than two hours, bacteria will begin to grow. And when reheated, they become active. Therefore, there is a risk of getting sick with butulism.
Spinach
Greens should be heated very carefully. Especially spinach. When exposed to high temperatures, bacteria begin to grow in the product, which can lead to serious health problems.
Eggs
Eggs are very vulnerable to the formation of pathogens and salmonella bacteria. Therefore, when reheated, the product can become dangerous and there is a risk of food poisoning.
Earlier, OBOZREVATEL reported what kind of tea should not be drunk