Trending:
What foods should not be reheated: it is very harmful to the body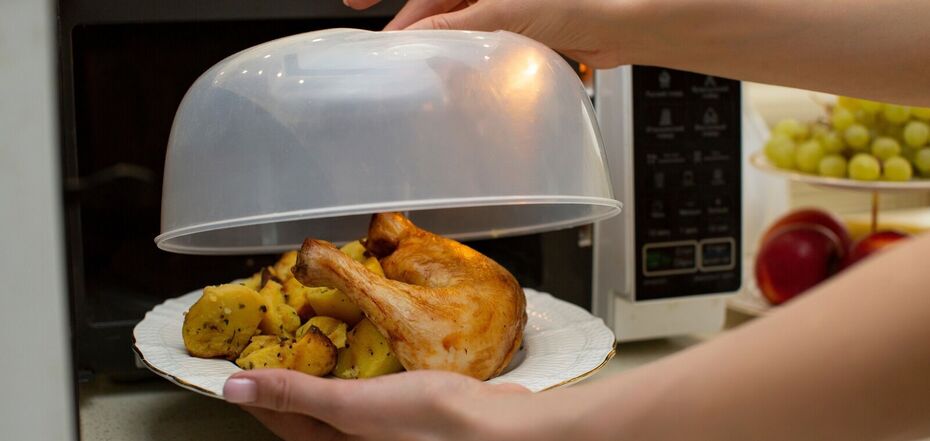 Foods that should not be left ''for tomorrow''. Source: tastingtable.com
If there is any food left over after dinner, it is often left for the next day. And then reheated again to avoid eating cold food, or else. But there are foods that absolutely must not be reheated or consumed cold after a while, because it can be very harmful to the body.
The FoodOboz editorial team will tell you what you can't leave "for tomorrow". There are three main products.
Rice
Raw rice contains many harmful bacteria. Most of them are killed during boiling, but when reheated, the bacteria begin to multiply again. As a result, stomach problems can occur.
So if you have leftover boiled rice, it's best to just freeze it. When left at room temperature, the harmfulness of rice increases with each passing minute.
Vegetable oil
Reheated vegetable oil becomes highly toxic. Therefore, such a product can cause serious harm to the body.
Vegetables
Vegetables can become harmful if they have been stored at room temperature for longer than 12 hours. This is due to the content of nitrates, which provoke the growth of harmful bacteria. this is especially true for beets, spinach and celery.
Earlier, OBOZREVATEL reported what food should not be consumed cold