Trending:
What foods should not be kept together in the fridge: they will go bad quickly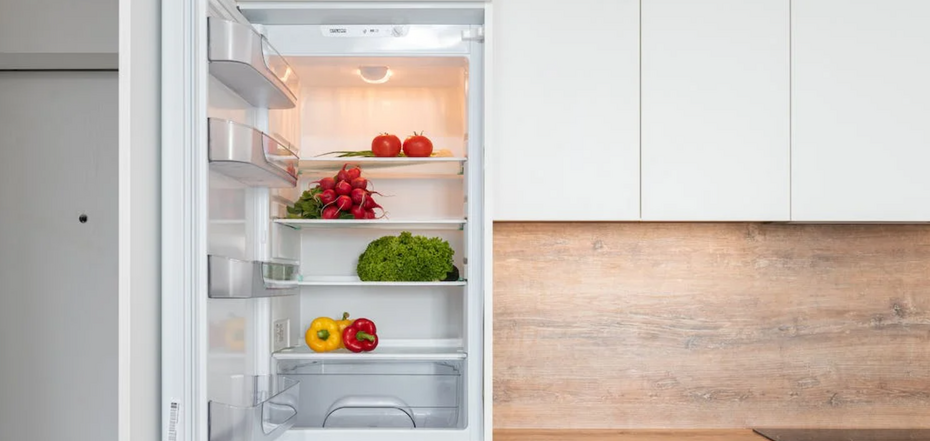 How to keep food in the fridge longer. Source: pexels.com
When you have a lot of food in the fridge - it usually stacks up. And this is quite wrong because the quality and shelf life of the food is greatly affected by where it is placed. So take care of the right neighborhood.
FoodOboz editors will tell you which foods should not be stored next to each other in the refrigerator. If you put the food correctly - it will stay quality food longer.
Basic rules for storing food in the fridge
1. Put bananas separately. These fruits secrete ethylene, a hormone through which the fruit ripens faster. Therefore, all foods lying near bananas can begin to rot.
Other foods that release ethylene:
apricots
apples
potatoes
pears
Cucumbers and avocados are especially vulnerable to ethylene.
2. Do not put apples and oranges next to each other. Oranges keep very well if their space is well ventilated. Apples, on the other hand, do not need this.
3. You should not store pumpkins, pears, and apples side by side. This is because their freshness period is different. Pumpkin keeps a good look and taste for quite a long time, but apples and pears spoil faster.
4. Avocado and pineapple are bad neighbors. Avocados begin to spoil because of the aroma that pineapple gives off.
5. Mushrooms, grapes, figs, corn, and rhubarb should not be stored next to green onions.
6. If you put white onions with potatoes - the second will begin to spoil very quickly.
7. Do not store beets and potatoes together to avoid quick spoilage. Put the beets in a paper bag. and the onions in a box.
8. Find a separate place for fresh herbs.
Previously OBOZREVATEL reported that you can not store in the fridge door