Trending:
What foods should not be fried in vegetable oil: top 3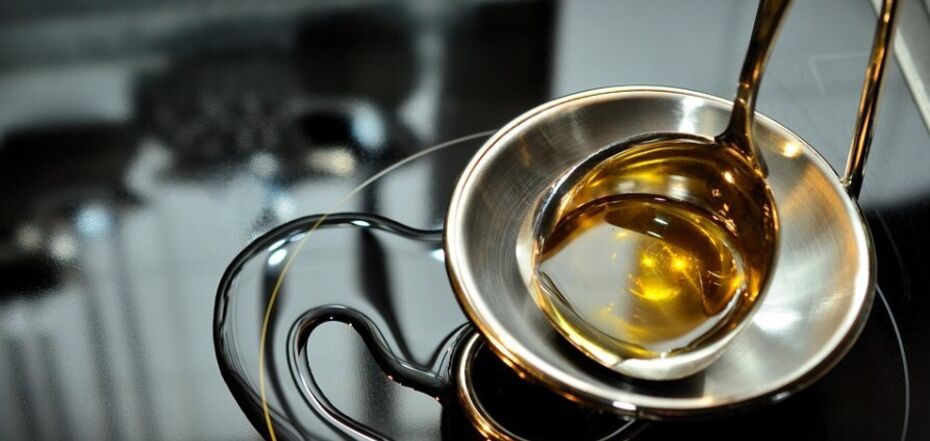 What not to fry in olive oil. Source: Pixabay
The most popular oil that is most often used for frying is sunflower oil. It is reasonably priced and suitable for many dishes. But there are some products that should not be fried in it.
The editors of FoodOboz will tell about the dishes, the taste and the benefits that sunflower oil can spoil. They are better cooked on the grill or in the oven.
Olives
Olives are most often added to dishes in raw form. But for some sauces and salads they are fried in olive oil.
This action can significantly change the taste and texture of the product because of a very high oxidation temperature. This has a rather negative effect on olives.
Seafood
Do not fry shrimp, mussels, octopus and squids in sunflower oil. These foods have a very delicate texture and flavor. High temperatures spoil it very much. Therefore, it is best to cook them on the grill. It will turn out even tastier.
Fish
The usefulness of fish is difficult to overestimate. The product contains fatty acids and other nutrients that are simply necessary for our body. But if you cook fried fish in sunflower oil, there is a risk of harmful components formation.
Therefore, it is best to use butter or olive oil if you want to taste the fried product specifically. But it is better to choose baking. The fish will be cooked in its own juice and will turn out very nutritious.
Earlier OBOZREVATEL reported what oil is the safest for frying