Trending:
What foods should not be eaten together: the combination will surprise you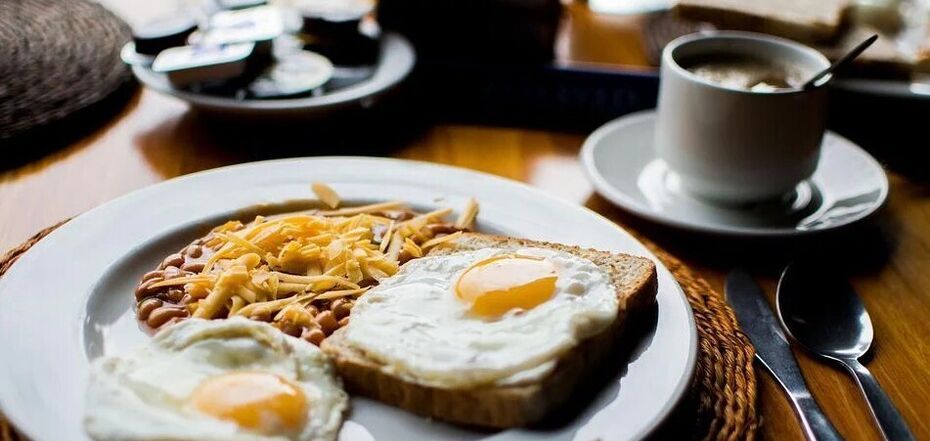 What foods can not be combined with each other. Source: Pixabay
Some food combinations we just get used to or they even become favorites. But it should be remembered that some foods simply can not be eaten together, because it can be very harmful to the body. What are these combinations? In this we need to understand.
FoodOboz editorial staff will tell you what foods can not be consumed together. We very often use them in our diet.
Milk and coffee
Milk is a product in its own right. It can be consumed as a snack, combined with nuts or dry cookies. It will be much healthier than drinking coffee with milk. It is also very calorie-dense.
Mushrooms with cucumbers
Even if you eat mushrooms on their own - they do not always have a positive effect on the body, they are poorly digested. Children and pregnant women should not use them at all. And in combination with raw cucumbers, fermentation occurs. It is best to simply fry or stew mushrooms.
Buckwheat with milk
Buckwheat porridge with milk is a traditional breakfast that many parents offer their children. But if you want the products to be really useful - do not combine them together. The fact is that the iron contained in buckwheat does not allow the assimilation of calcium from milk. And the excess of substances from the combination of these products can cause digestive problems.
Meat with dough
A variety of pies, pizza, sausages in dough, pasta with minced meat - in these dishes, the combination of meat and dough is most common. But such food is very bad for the state of the stomach and liver. If at all it is not possible to refuse such a combination - prepare products from whole-grain flour and do not fry them in sunflower oil, but bake them in the oven.
Fruit with all foods
If you eat fruit on its own - they are digested quickly enough. But in combination with other foods, sugar is very difficult for the body to digest. As a result, bloating occurs. Therefore, fruit should be an independent meal.
Previously OBOZREVATEL about the most harmful porridge, which is better not to eat