Trending:
What foods should not be eaten cold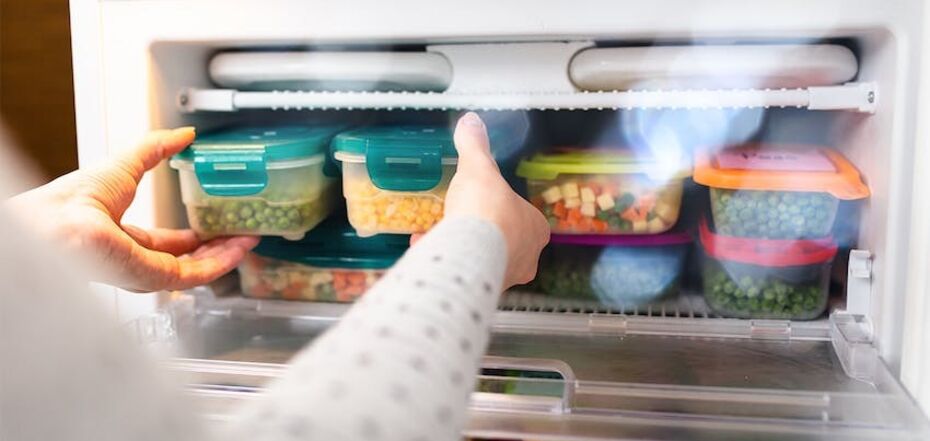 Foods that should not be eaten cold. Source: erudus.com.
If you don't have the energy to heat food after a long working day, cold foods are the way to go. Some of them may seem even more delicious in this form. Unfortunately, some of them may be harmful if cold.
FoodOboz editorial staff will tell you what food is better not to eat cold. This can harm your body.
How cold food can affect the body:
It lowers your metabolic rate
it contributes to weight gain
Protein-rich foods should not be eaten in cold form
If you eat protein-rich foods in cold form, you may experience intestinal problems. Therefore, heat such foods to break down the amino acids.
You should not consume cold foods cooked in oil

Fat does not break down when cold at all. Therefore, dishes cooked in vegetable oil should be heated. However, fried potatoes are an exception.
Which foods should not be heated
Vegetables and fruits should be eaten cold. But it is better to take them out in advance and wait a little for them to adapt to room temperature.
Earlier OBOZREVATEL reported about what you can not eat with bread