Trending:
What foods should not be combined in one dish: they can become harmful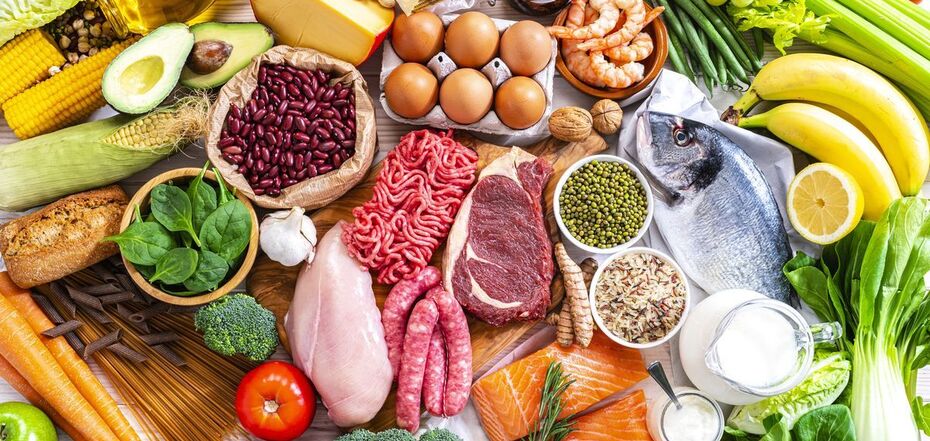 What products should not be eaten together. Source: prevention.com
It would seem that if we combine the useful components in one dish - the food is very nutritious and will be well assimilated by the body. But this is not always the case. It is the wrong combination can lead to the fact that such products can become harmful.
The editors of FoodOboz will tell you what ingredients should not be eaten together. We, without thinking about it, quite often use such combinations.
1. Cucumbers from tomatoes
Very often it is after a salad made of such products that bloating occurs. This is because cucumbers are alkaline products. And tomatoes are acidic. When combined, these vegetables form salts, which cause discomfort.
2. Cheese and meat omelet
If you combine these foods, you are eating protein with protein. It is best to choose one ingredient with protein content. This way, this healthy ingredient will be much better assimilated by the body.
3. Tomato and cottage cheese sauce with pasta
Pasta is a carbohydrate. And it is not recommended to combine them with acids. The consequence of eating such products in the same dish can be a heavy stomach.
4. Porridge or oatmeal with milk and orange juice
5. Yogurt with fruit
Dairy products should not be combined with acids. And fruit is acids. Such a mixture will be very slow to digest. Also release toxins.
Previously OBOZREVATEL reported about what products should not be kept in the fridge door