Trending:
What foods should be consumed in the fall to beat vitamin deficiency and quench cravings for sweets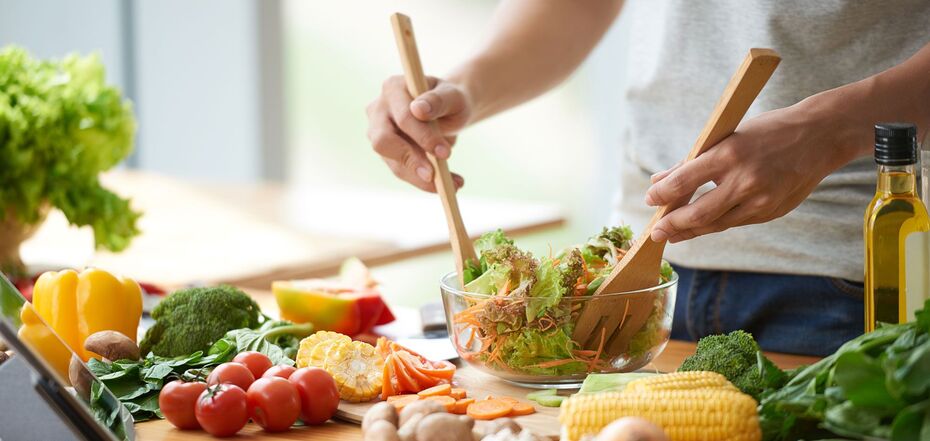 Be sure to consume these foods in the fall and winter. Source: usda.gov
The body is always under particular stress in the fall and winter. Vitamin deficiency sets in, and we are all vulnerable to viral infections. In addition, morale leaves a lot to be desired, as the day becomes shorter and productivity decreases. Therefore, you should add the right foods to your diet to feel good.
The FoodOboz editorial team will tell you what foods you should eat in the fall. They are all seasonal and affordable.
A variety of root vegetables
In the fall and winter, we are more prone to apathy, melancholy, and stress. Therefore, to replenish the energy resources, the following foods should be added to the diet:
beets
Jerusalem artichoke
sweet potatoes
pumpkin
All of these fruits ripened during the summer and absorbed all the useful elements from the sun and the earth. Thus, we need to use all this very actively.
There are also root vegetables that can satisfy the craving for sweets. These can be carrots and turnips.
Pumpkin
This product contains beta-keratin, which is very necessary for the body. The vegetable also helps in the fight against obesity. Pumpkin can be baked, made into a salad or cream soup.
Green vegetables
Green salads should be added to your diet and eaten every day. Cabbage, spinach, microgreens, and asparagus contain fiber and folic acid, which help fight cardiovascular disease.
Legumes
If you cook beans, chickpeas, or lentils well, they can easily replace meat. These foods are high in protein and fiber. They are also low in fat. From time to time, animal protein should be replaced with vegetable protein to give your stomach a rest. You can make a salad out of legumes or just boil them and eat them with greens.
Fruits
There are a lot of juicy apples, pears, and plums right now. Delicious persimmons are already appearing. Be sure to eat such foods, as they will keep your skin and stomach healthy. In addition, they contain a lot of vitamins. Fruit can be a healthy snack.
Various herbs and spices
Dried herbs and spices not only add a rich flavor to dishes but also have a great effect on the immune system. You can make decoctions from turmeric and ginger to prevent viral infections. If you add a lot of cinnamon to charlotte, you can lower blood sugar levels. Dried mint and lemon balm make a delicious tea.
Earlier, OBOZREVATEL reported which foods should be avoided because they contain too much salt