Trending:
What cucumbers are best for canning: three main varieties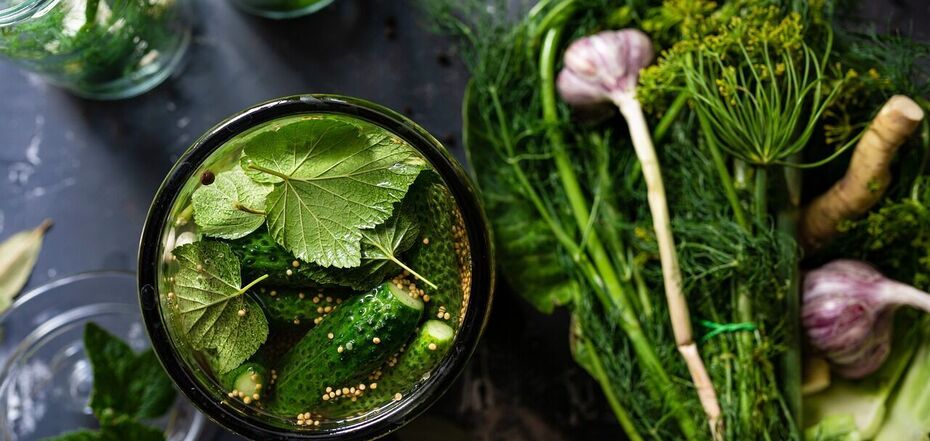 What cucumbers are best for canning. Source: pixabay.com.
If you want your canned cucumbers to be delicious, choose the right vegetables. After all, not every fruit is suitable for preparation. Remember that the flavor largely depends on the size of the cucumbers and their condition.
FoodOboz editorial staff will tell you which cucumbers are better to choose for canning. We also share a few tips for the successful preparation of such vegetables for the winter.
Which cucumbers are better to choose for canning
To make canned cucumbers crisp and look good, pick slightly underripe fruits. Such cucumbers have far fewer seeds. Overripe vegetables in the jar become very soft and lose their juiciness.
The three main types of cucumbers suitable for canning:
pickles (their length ranges from 3 to 5 cm)
gherkins (5 to 9 cm long)
greens (length 9 to 12 cm)
These are the kind of cucumbers that turn out delicious and are convenient to eat.
A few recommendations for canning cucumbers:
1. Preserve picked cucumbers right away

Cucumbers are vegetables that spoil quite quickly. If you pick fresh and even unripe fruits, after a few hours they can soften and lose their juiciness. This is because of the high water content.
2. Select cucumbers of the same size
Before canning, you should sort the cucumbers and distribute them into separate jars by the size. This will be both tasty and aesthetically pleasing.
Also on OBOZREVATEL you can read the recipes: