Trending:
What can ruin the taste of your soup: never cook it like this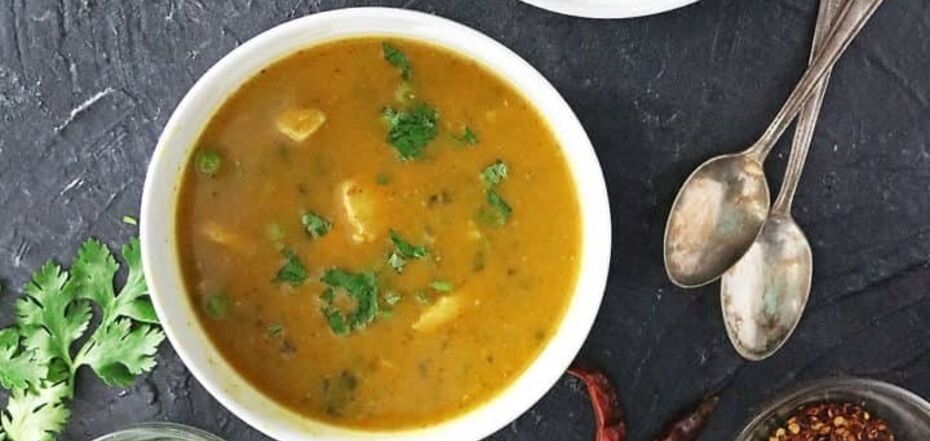 Why the soup does not taste good. Source: savoryspin.com
A soup made with the same ingredients can turn out completely different. All because the taste of the dish is very influenced by the temperature, as well as the sequence of adding all the ingredients. All this many people do wrong.
The editors of FoodOboz will tell you about the most common mistakes that are made when cooking soup. Only by correcting them, you can prepare a really delicious dish.
Boiling too vigorously
It is very important that the soup is cooked over medium heat. That is when you get a really tasty dish. With active boiling, all the components lose flavor, and the soup will be similar to hamula.
Adding all vegetables at once
Cooking each component depends on the size of the slices. Larger pieces take longer to cook, and smaller pieces cook faster. Therefore, put everything in the broth gradually, so that each component turns out delicious.
Incorrect timing of adding ingredients
If you put the pasta in the soup first, it will simply boil over. Therefore, remember that they, as well as any cereal should be added to the soup 15 minutes before the end of cooking. Already boiled meat should also be left for the end. And the vegetables on the contrary should be added first.
Adding Spices
If you add spices to the soup at the beginning of cooking, this is a mistake. It is better to leave the spices for the end. Or add them after you have turned off the fire. Only in this case the dish will be rich and fragrant.
Also on OBOZREVATEL you can read recipes: