Trending:
What can make any food unhealthy: never cook it that way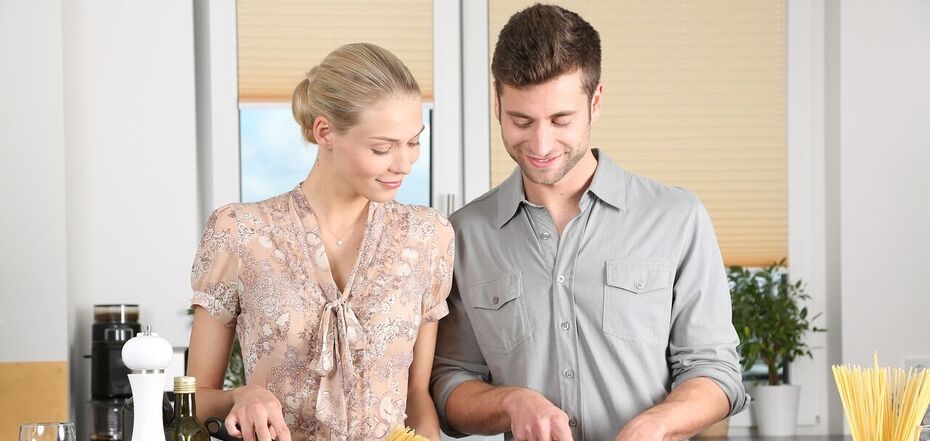 What makes healthy foods unhealthy. Source: pixabay.com
When we are preparing familiar foods, we don't pay attention to many little things. And because of unconsidered actions can make even a healthy food harmful. It can be overheating, improper food preparation, or doing unnecessary things at all.
FoodOboz editors will tell you what the most common mistakes many people make while cooking. They make your meals unhealthy.
Perfecting the taste of a dish with salt
If the dish seems bland to you - do not put a lot of salt in it. Too much salt retains fluid in the body. And that can contribute to edema. So try to experiment with a variety of spices and seasonings.
Overheating the oil
Olive or coconut oil is useful. But when the liquid in the pan is already starting to burn, it means that all the nutritional components are being neutralized. Therefore, it is necessary to keep a close eye on this. Or, if possible, add oil to already cooked dishes.
Cooking vegetables for too long
It is better to eat vegetables raw. And if you decide to cook them - do it very carefully. Such products under the influence of high temperatures lose all their usefulness. Only steam cooking and light boiling may be acceptable.
Cleaning all fruits and vegetables
The rinds of many fruits have a large number of beneficial components. For example, potato peels contain dietary fiber that suppresses hunger. And apple peels are powerful antioxidants. The same is true of kiwi.
Melted Honey
Over time, honey can crystallize. And in order to return it to its liquid consistency, very often the product is placed in the microwave or heated in a saucepan. But this should not be done under any circumstances, because honey simply loses all of its nutritional properties.
Cooking potatoes without soaking
The starch found in potatoes is quite harmful to the body. Therefore, its content should be minimized as much as possible. To do this, the vegetables are soaked in water for at least 2 hours.
Previously OBOZREVATEL reported on how to distinguish quality coffee from counterfeit.