Trending:
Two ingredients that will make your coffee harmful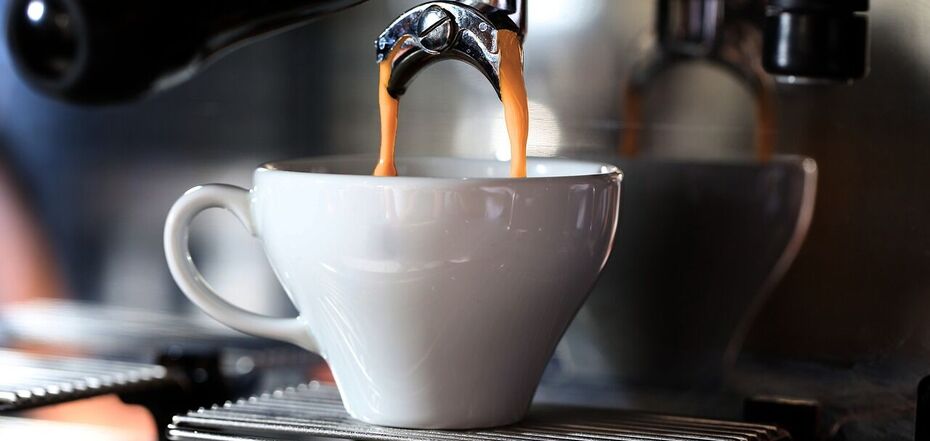 How to make healthy coffee
Coffee is everyone's favorite drink. Even if it is known for its energizing properties, it can also be useful. In this case, it's worth knowing which ingredients will help and which will only harm you.
The FoodOboz editorial team shares which two ingredients you should never add to your coffee.
What ingredients should not be added to coffee?
Sugar
First of all, we're talking about sugar, which many people add to coffee to muffle the bitterness of the drink. However, it's no secret that the product contains a lot of calories and contributes to weight gain and diabetes. Instead of sugar, it is better to add a natural sweetener such as honey.
Cream
This is especially true for artificial cream, which is usually high in calories and harmful ingredients. As an alternative, you can choose lactose-free or plant-based milk, such as almond, coconut or oat milk.
How to make healthy coffee?
1. Choose high-quality coffee beans. Pay attention to those that are grown organically without the use of pesticides or chemicals.
2. Use cinnamon. As you know, this is a natural spice that will help make the drink healthy. Cinnamon is an excellent source of antioxidants, helping reduce inflammation in the body and boost the immune system.
3. The method of preparation. It is better to prepare coffee in ways that do not require high temperature and pressure. We're talking about a French press, a pour-over and a filter.
You can also find recipes on OBOZREVATEL: