Trending:
Two healthiest cereals to eat more often are named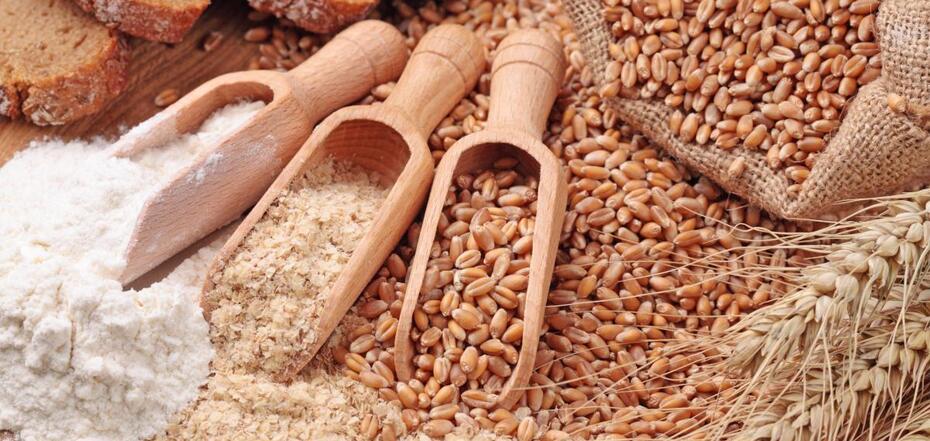 Different types of cereals. Source: depositphotos.com
Cereals are a great side dish for meat dishes and salads, as well as an alternative to bread. Due to their high content of simple carbohydrates, not all types of cereals can boast of nutrients. However, there are those that are nutritionally superior and should be eaten more often.
Nutritionist Anna Gogoleva (dietolog_gogoleva) named two of the healthiest cereals on her Instagram page that can protect against parasites, fungus and potogens.
Buckwheat porridge
Buckwheat porridge comes first. According to the expert, the cereal contains important substances, in particular, lysine, which not only helps the liver and gallbladder, but also fights the spread of pathogenic flora. Thanks to this, the porridge has an antiparasitic and antifungal effect.
For the best effect, nutritionists recommend adding coconut, pumpkin, linseed or hemp oil to buckwheat porridge. These types of oils have anti-inflammatory properties and perfectly complement buckwheat.
Amaranth porridge
The second place is taken by amaranth porridge. It also contains the important substance lysine, natural antibiotics and linoleic acid. These, in particular, fight inflammation, fungi and pathogens. They also help the normal functioning of the liver.
Experts advise eating this type of porridge with broccoli or cauliflower.
Earlier, we told how to cook millet so that it is crumbly and not bitter.