Trending:
Three ingredients that should not be added to oatmeal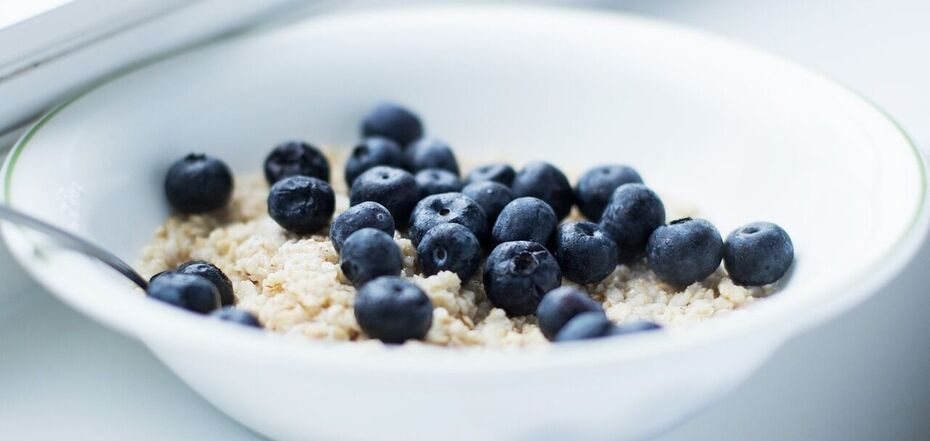 Healthy oatmeal with berries. Source: pixabay.com
Oatmeal is one of the most popular cereals that is often eaten for breakfast, supplemented with fruit, berries, honey, and chocolate. At the same time, there are several foods that, when combined with oatmeal, make it unhealthy and deprive it of nutritional value.
The FoodOboz editorial team has gathered information and will tell you which three foods should not be combined with oatmeal.
Salt
First of all, experts don't recommend salting oatmeal. The fact is that the porridge in its pure form contains a small percentage of sodium. So there's no need to ruin its benefits with one ingredient.
Sugar
The same goes for sugar. The cereal itself contains well-digestible carbohydrates, which, in turn, do not provoke a sharp rise in sugar. Honey is a better alternative, but it should be added warm or cold.
Jam
Many people mistakenly believe that homemade jam is a healthy dessert that contains natural berries or fruits. But you shouldn't forget that it's made with a lot of sugar, which is no longer dietary or caloric. For a bright taste and attractive appearance, it is better to supplement the porridge with fresh fruit or berries.
You can also find recipes on OBOZREVATEL: