Trending:
The most useful fish species that can prolong life have been named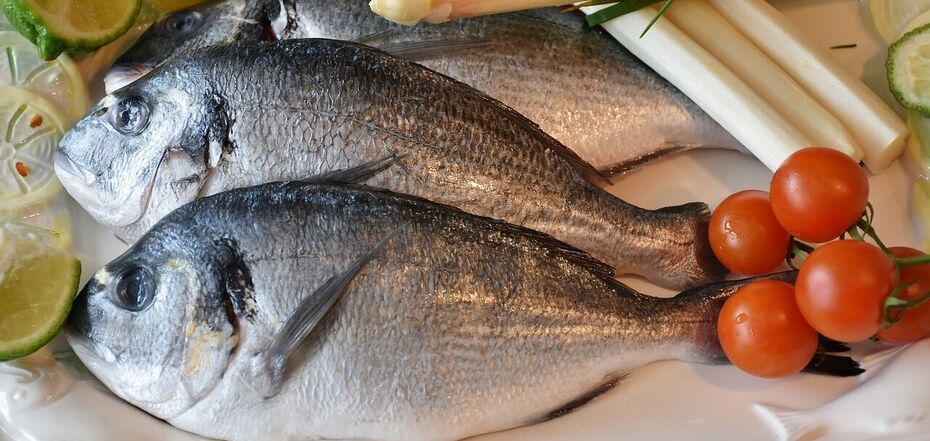 Useful types of fish. Source: pixabay.com
It's no secret that fish is a very healthy and nutritious product. It contains valuable vitamins and macronutrients that improve overall health. That's why experts recommend eating fish at least twice a week.
The FoodOboz editorial team will tell you about the healthiest types of fish.
Thus, according to experts, salmon, sardines, herring, mackerel, and anchovies contain unique omega-3 unsaturated fatty acids. These are the vitamins that improve the condition of the brain, nervous system, heart, and extend life expectancy. These types of fish are quite affordable, so experts recommend eating them at least twice a week.
In addition, these types of fish are rich in selenium, zinc, iodine, magnesium, potassium, phosphorus, iron, vitamin D, and lean protein. Regular consumption of the product will reduce the risk of cardiovascular disease and stress.
How to cook fish properly and healthily?
To ensure that fish does not lose its beneficial properties, it must be cooked properly.
The recipe should include salt, water, pepper, olive oil, and the fish itself. You can steam it, boil or bake some types.
You can also find more recipes on OBOZREVATEL: