Trending:
The most harmful fish is named: don't eat it too often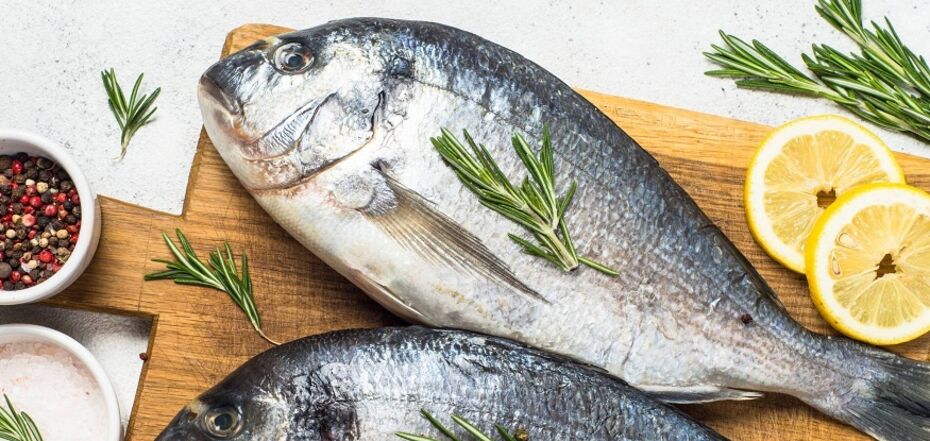 The most harmful fish is named. Source: dcpost.org
Fish is a very nutritious product that can have a positive effect on the body and improve brain function. Therefore, this food should definitely be in the diet of children and adults. However, some types of it are very harmful.
The FoodOboz editorial team will tell you which fish is the most harmful. You should not buy it.
The most harmful fish
This fish is predatory and has the highest concentration of mercury. It is a mackerel. When the sea is polluted with industrial waste, the water becomes contaminated with mercury. Mackerel is the most vulnerable to this. Therefore, it is better to avoid this product altogether.
Tuna is also quite harmful
Tuna is a very popular fish that is included in many restaurant dishes and is also used for home cooking. Still, it contains a lot of mercury too because this fish eats small fish and various marine mollusks. If you eat tuna frequently, you may experience memory problems, as well as anxiety and depression.
Which fish to eat in limited quantities
trout
dorado
carp
sea bass
The frequency of consumption can be no more than once a week.
Which fish is safe
You can also find recipes on OBOZ.UA: